Cal-King Vs. King Size Bed
Finding the right mattress can be crucial to getting a good night's sleep. When it comes to finding the perfect place to catch enough zz's, size matters, particularly if you're sharing a bed. For some, the best mattress comes down to the biggest.
Two Sizes, Four Names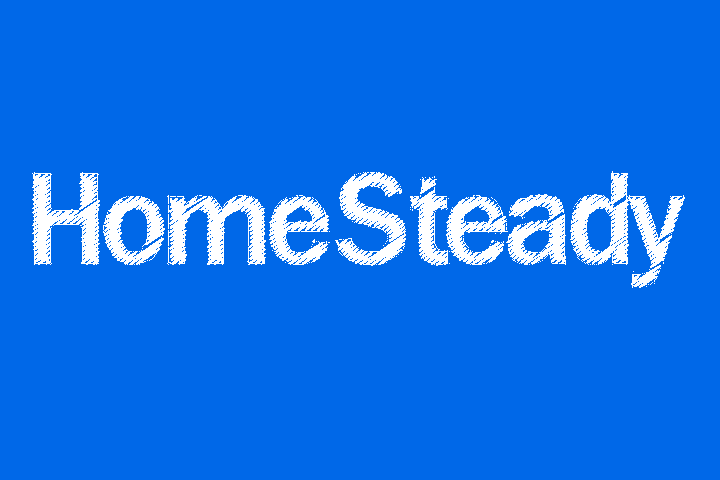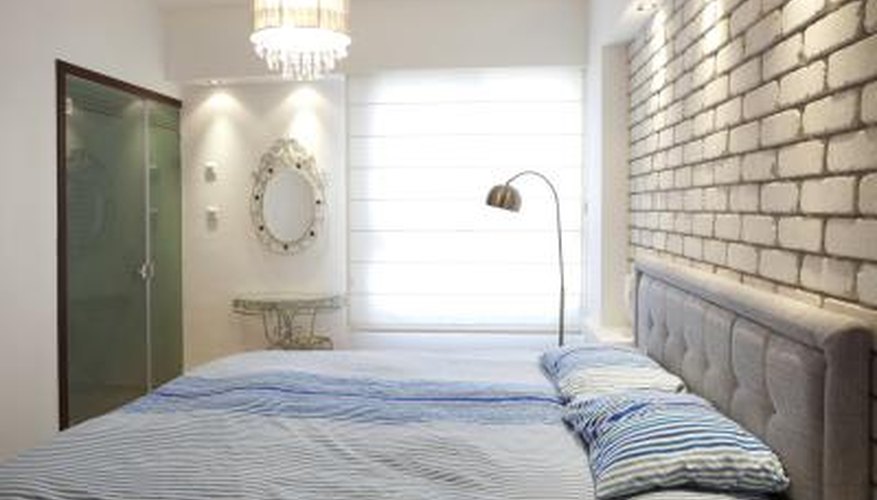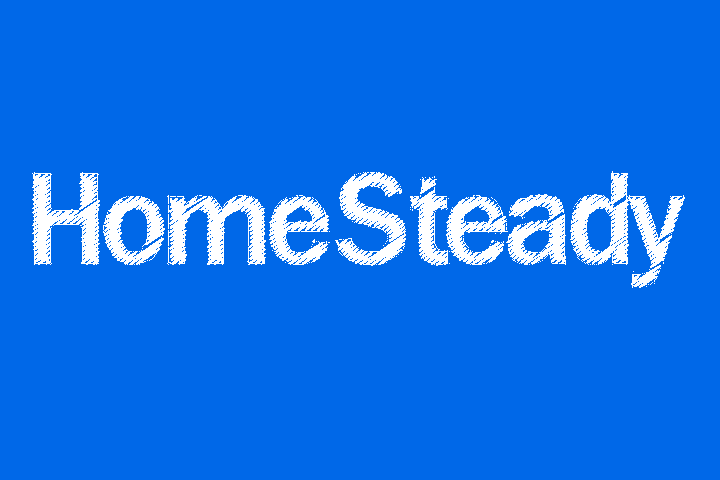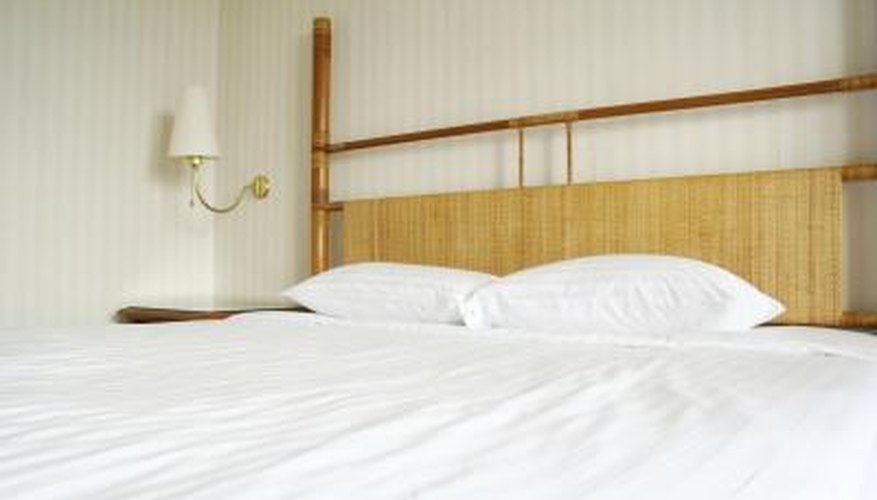 Like in life, the top of the mattress hierarchy is the King size mattress. But with two sizes of King mattresses taking on four different names, it's important to pay attention to the differences to get the best match. The standard King size mattress is the most common large mattress. Also known as an "Eastern King," King size mattress are the same length as Queen mattresses but about 16 inches wider. While not as common, California King mattresses are the longest beds commonly available in stores. California Kings—which are also known as "Western Kings:—are often the best choice for tall people.
Wider Verses Longer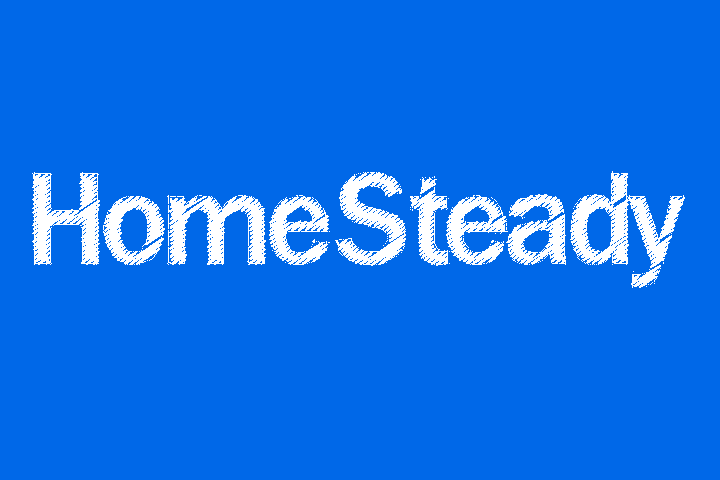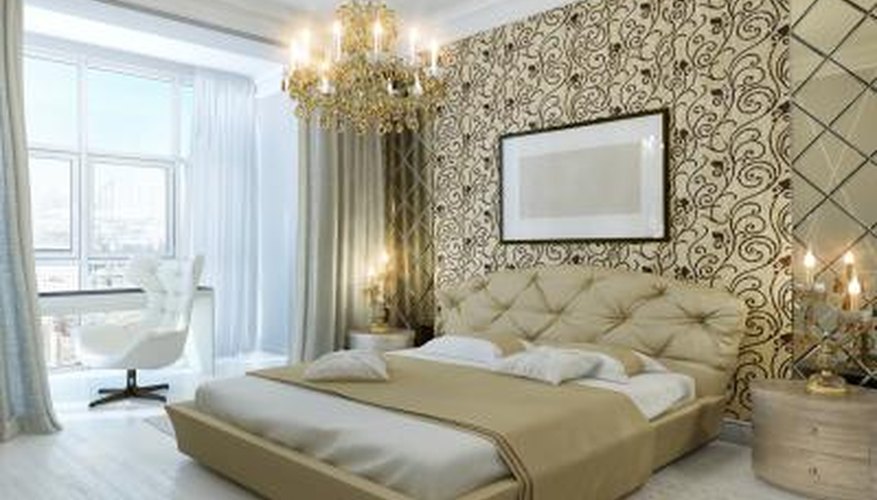 King size mattresses are wider than a California King but a California King is longer. A standard King size mattress is 4 inches wider than a California King. A California King is 4 inches shorter.
Dimensions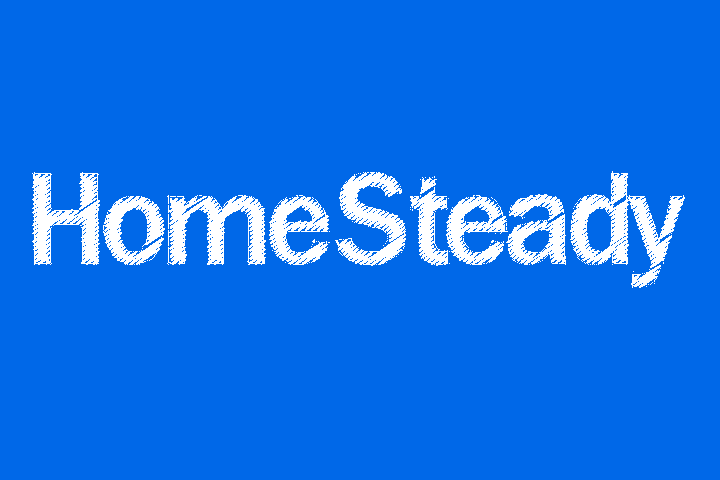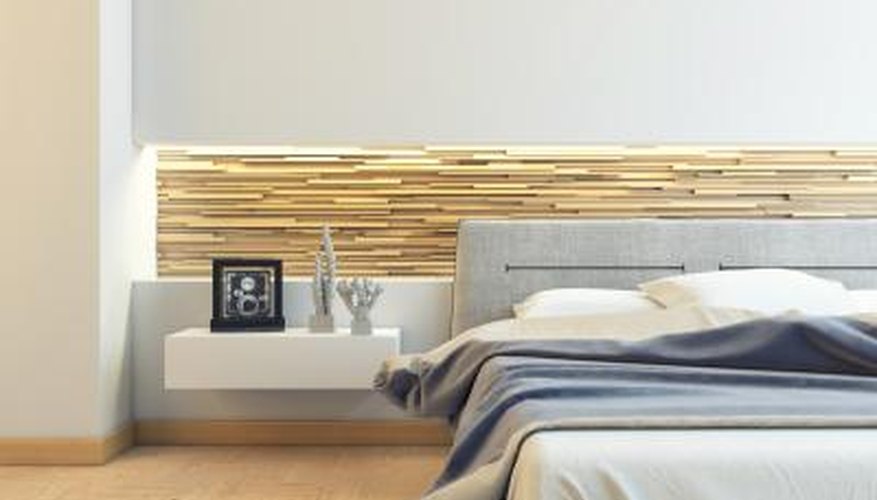 A king size mattress measures 76 inches wide by 80 inches long, almost the same as two twin mattresses pushed together. A California King is 72 inches wide by 84 inches long. A King size mattress has a width of 38 inches per person and a California King has a per person width of 36 inches.
Recommendations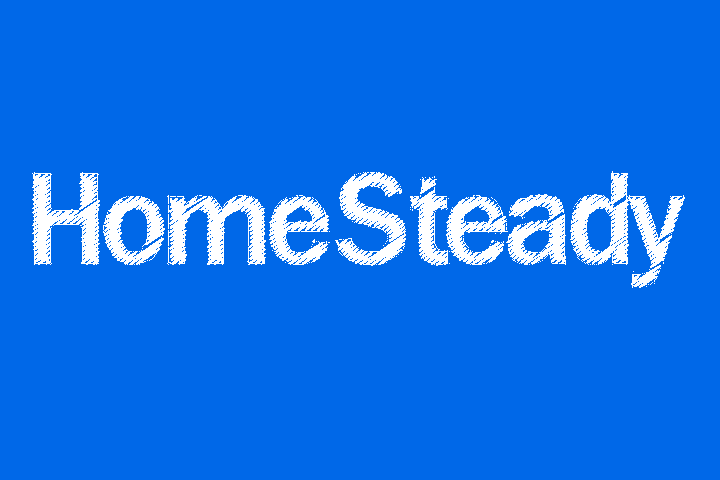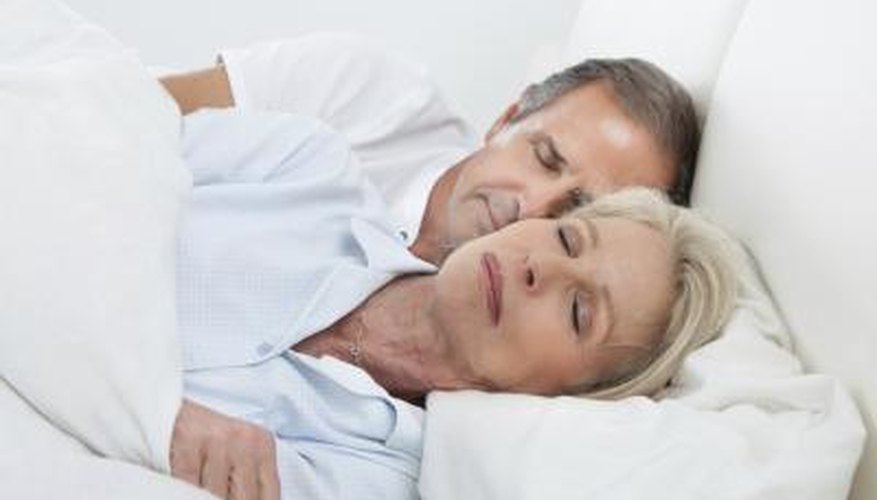 According to the Better Sleep Council, the king mattress is the best choice "for couples who want maximum personal sleeping space." The extra length of a California King bed is good for tall people and can still accommodate two people comfortably. A very tall person can still sleep comfortable corner-to-corner in a California King.
Moving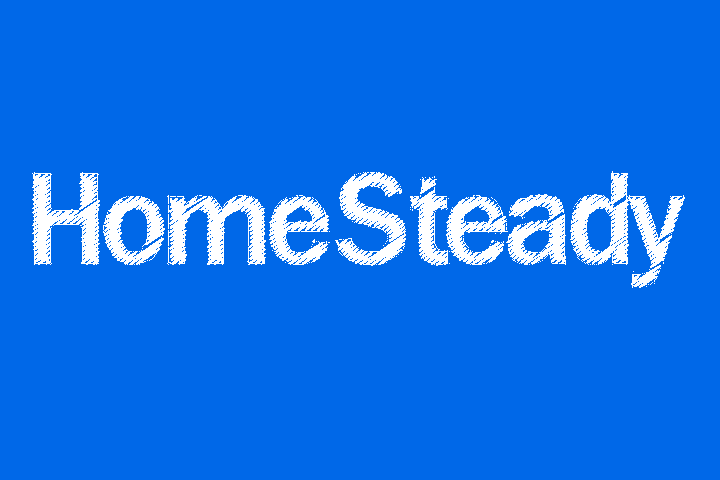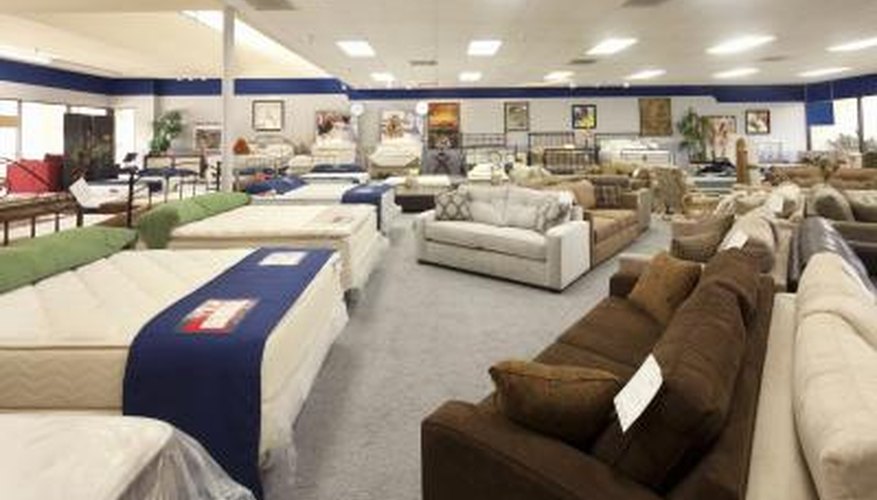 Because both mattresses are large, they can be bulky to move and hard to get through narrow hallways. To be more manageable, both king and California King sized bed sets are sold as a single mattress and two smaller box springs, according to About.com's Interior Decorating page.
Shopping for Sheets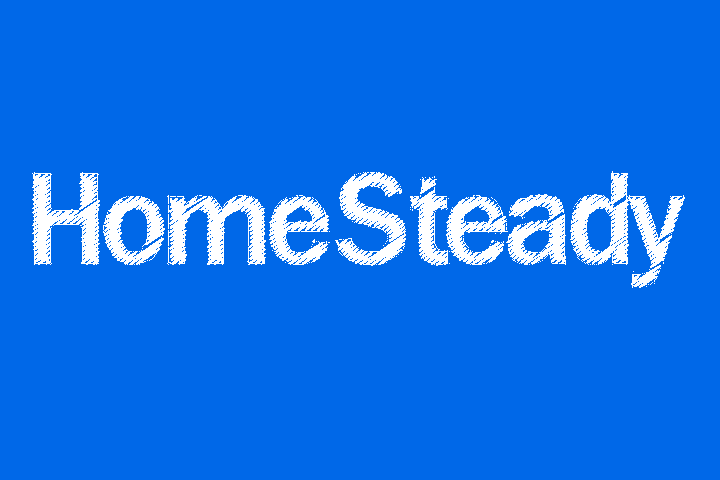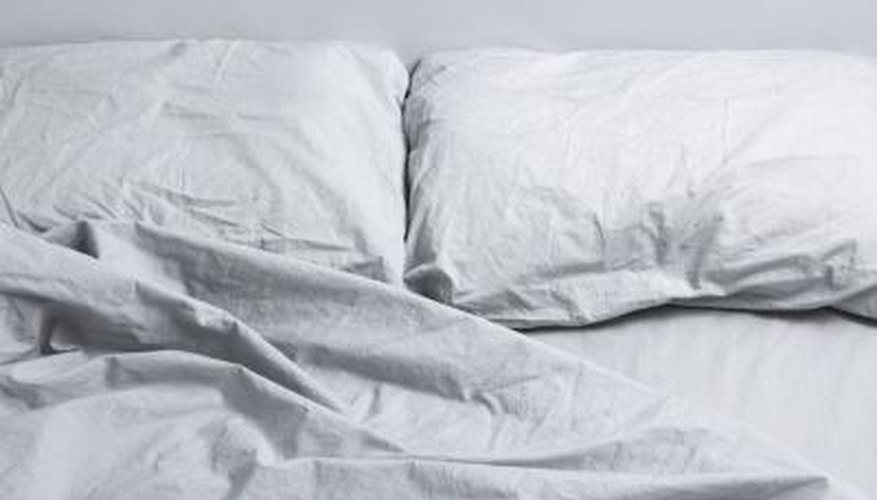 Sheets for both sized mattresses will be more expensive than sheets for smaller-sized mattresses. Because the dimensions of a California King and a standard King are not the same, a fitted mattress designed for one mattress will not fit the other. Make sure you look for a fitted sheet with the same dimensions as your mattress.