The Difference Between a Buffet & a Sideboard
A buffet and a sideboard belong to the same furniture family. The differences between the two furniture pieces are subtle and the names often become interchanged. Whatever terminology is used, the essential qualities remain the same.
Similarities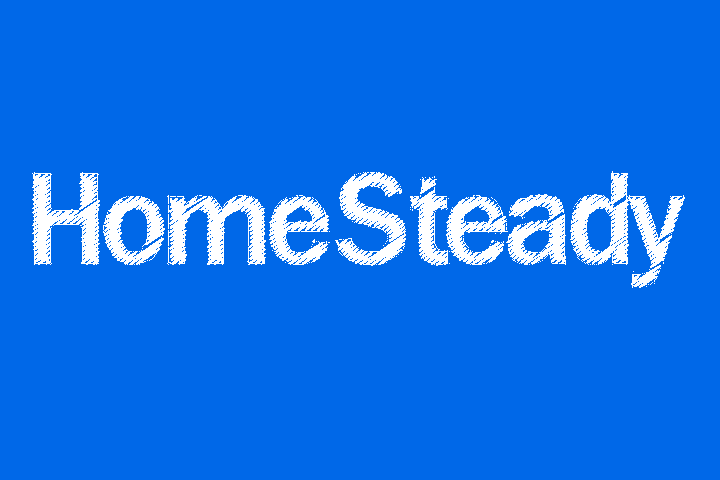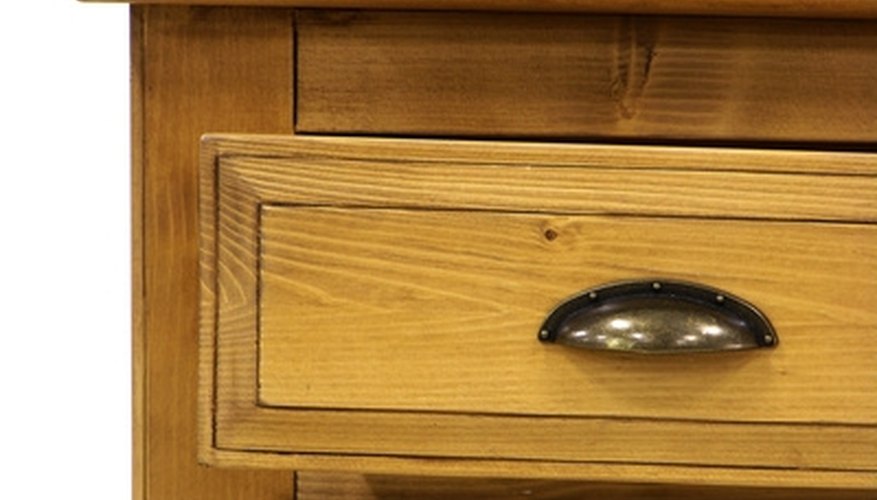 A buffet and a sideboard are both functional in design. They each provide extra storage in areas of the home.
Differences
The main difference depends in which room the furniture is placed. A sideboard that is utilized in the dining room is called a buffet. A buffet placed in the living room is referred to as a sideboard.
Style
A buffet is traditionally considered to be the more substantial piece of furniture with regards to size and weight. The modern day sideboard is often sleek and utilitarian in design.
Versatility
A sideboard can be an entertainment center with storage for games and movies with ample space for a television sitting on top. In the dining area a buffet may be used to store extra table linen, fine dishes and serving utensils.
Considerations
Buffets and sideboards are available in many different styles and finishes to complement the existing decor in a room.