US Federal Grants for Home Insulation
High heating and cooling costs can place financial stress on household budgets. To address this problem, the federal government has created the Weatherization Assistance Program, which is administered by the states. Through this program, homeowners receive conservation education and installation of energy-saving products such as insulation.
Eligibility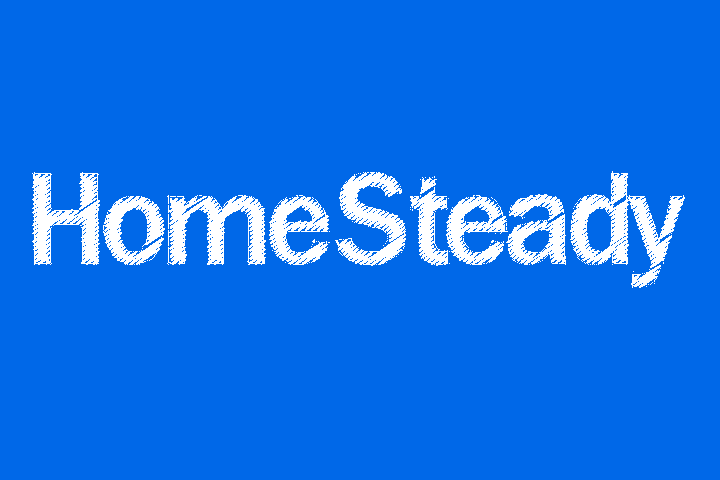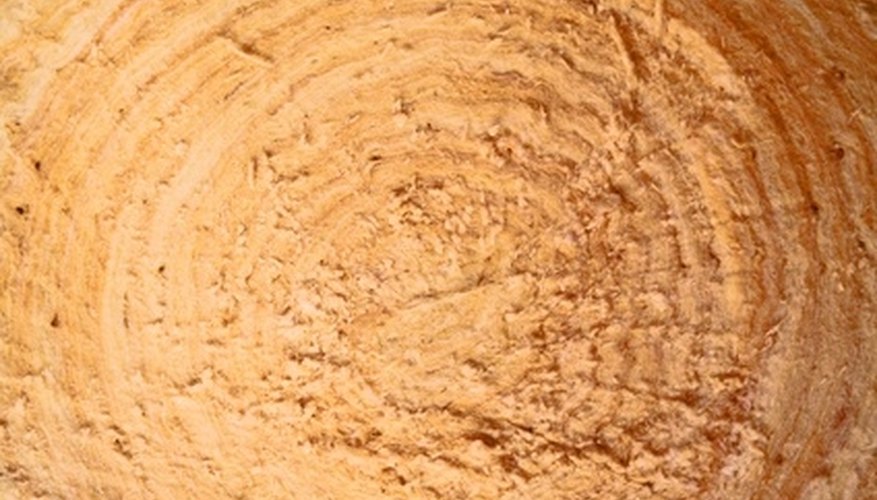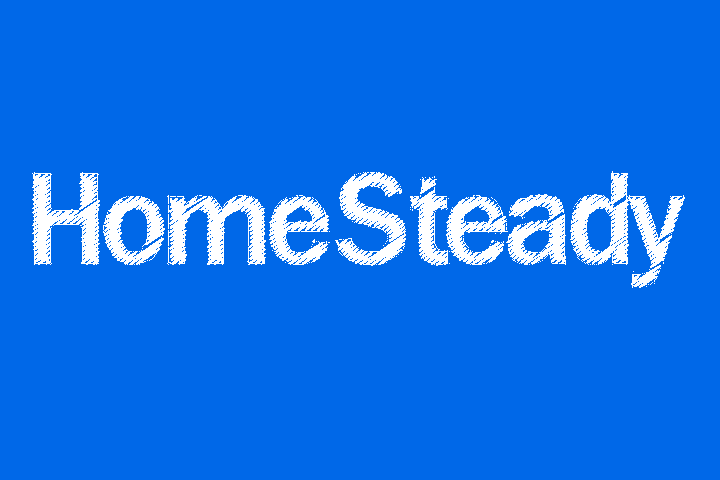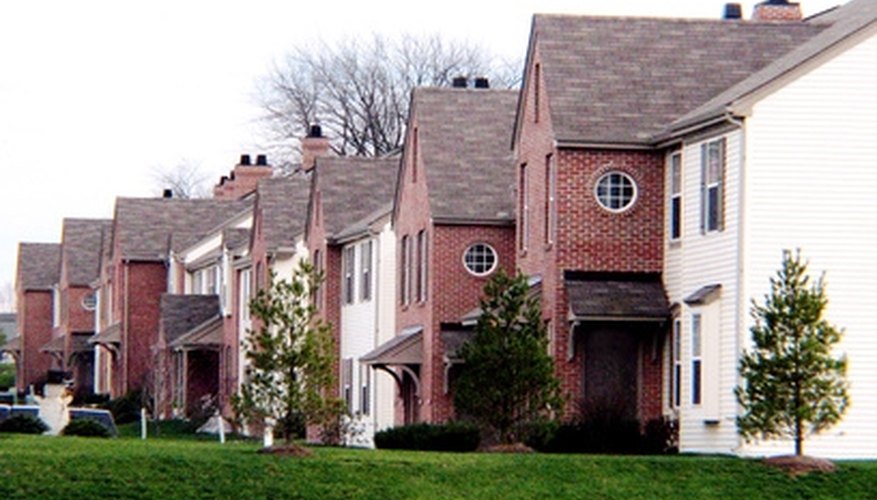 Single-family homes, condominiums, mobile homes, and apartments can receive the program's service. Renters who obtain their landlord's permission are also eligible. Priority is given to the elderly, people with disabilities and homes with children. The federal government stipulates that total household income should not be more than 125 percent above the poverty level. However, states can raise this percentage or use a different income criterion.
Procedures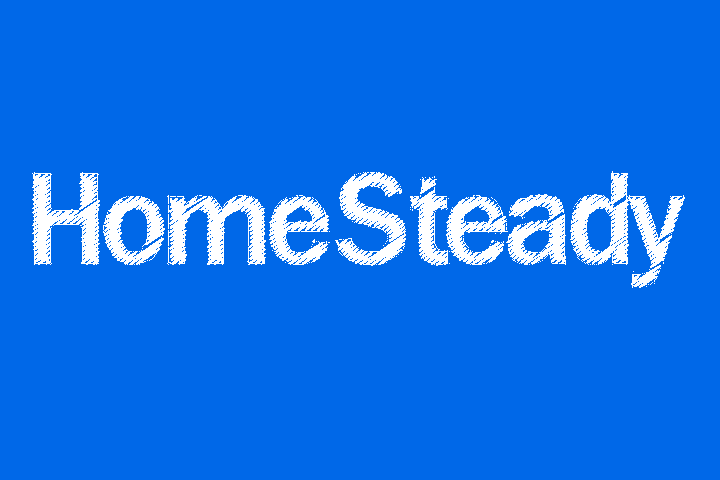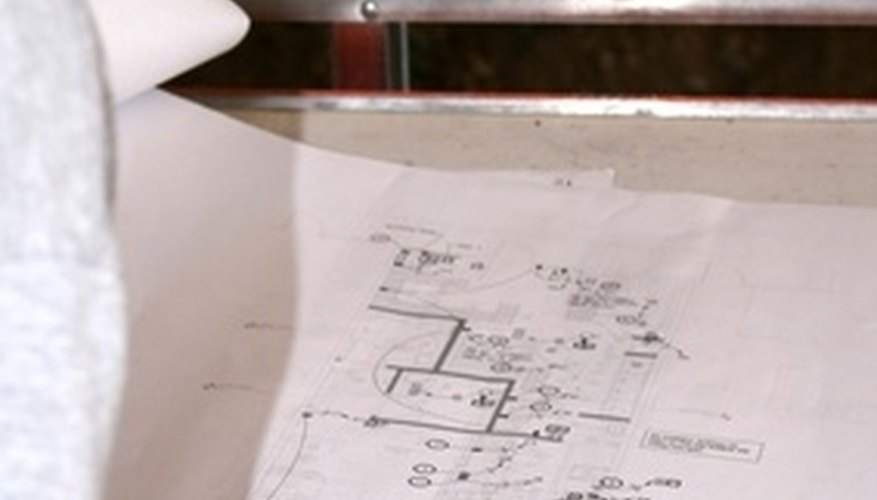 The Weatherization Assistance Program emphasizes energy conservation. First, a local energy service provider assesses a home's energy efficiency. Next, the service agent installs energy-saving products such as insulation, if needed.
Applying
Applicants should contact the weatherization agency that services their county, community or area. Or contact the state's department of social services or energy office. Be prepared to provide monthly income documents for all household occupants; copies or printouts of utility bills; and proof of property ownership or written landlord permission.