Tenants Rights Concerning Water Damage
Water can cause extensive structural damage to a property in addition to taking a toll on personal items. When a property has been damaged due to flooding or plumbing leaks, landlords have certain responsibilities to their tenants.
Significance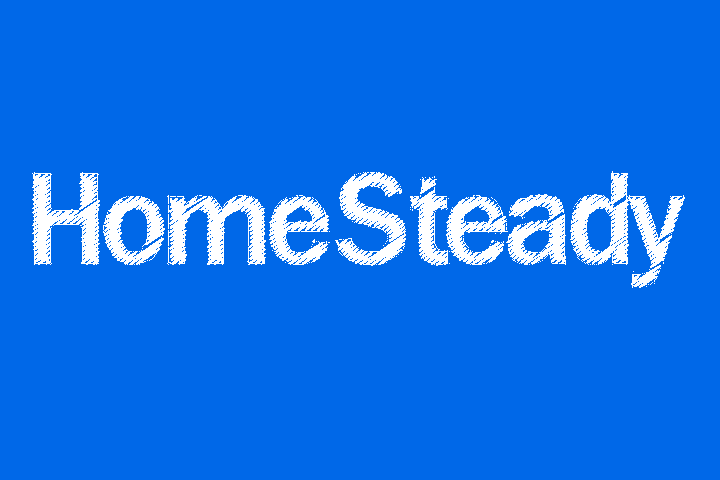 Landlords are responsible for repairs to the damaged property. Tenants, who may have to temporarily relocate while repairs are in progress, do not have to pay rent during the repair process. Tenants can also call local health officials if they suspect mold damage due to water leaks.
Considerations
Tenants lose some rights if the plumbing leak was caused by their negligence or misuse. In fact, landlords can charge the tenant for the cost of repairs or deduct the costs from the tenant's security deposit when he moves out or is evicted.
Misconceptions
Tenants may believe the landlord is responsible for repairing or replacing personal items, such as clothing or furniture, damaged by water. This is not the case. Tenants cannot hold a landlord liable for replacing damaged items. They can, however, file a renter's insurance claim for any personal items damaged due to flooding or water leaks.