Basement Apartment Laws
Any individual interested in renting out his basement in order to make some extra cash should be aware of the laws that apply. Basement apartment laws are designed to ensure that the occupant is living in a safe, habitable environment, and if she is not, the property owner can be held liable.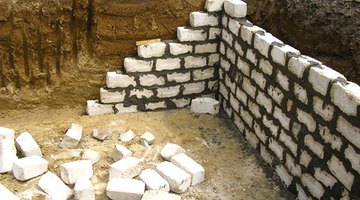 Exits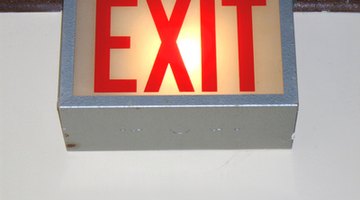 In order for a basement apartment to be legal, there must be at least two working exits in the event of an emergency. Under the guidelines of the Boston housing code, all basement apartments must also contain a window that makes up at least eight percent of the rental unit. For example, if the basement is 100 square feet, the window has to be at least eight square feet.
Spacing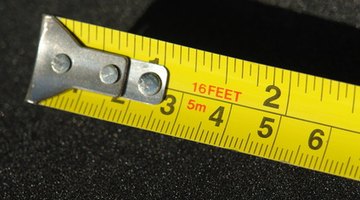 In order for a basement apartment to be legal, it must contain a certain amount of floor space. In Boston, each basement apartment must have a minimum of 150 square feet of living space and an additional 100 square feet for each additional person who occupies the apartment. If one person occupies a bedroom, it must have at least 70 square feet of space and 100 square feet if a couple is sharing the bedroom.
Toronto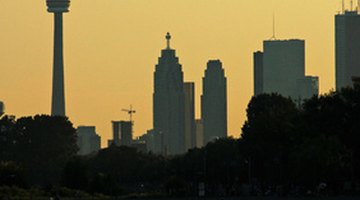 Basement laws don't only apply to America, but to other parts of the world as well. For example, basement apartments in Toronto must have a ceiling height of at least 6 feet 5 inches. Bathrooms have to be equipped with either a fan or window, and the kitchen must contain a working stove and refrigerator. The owner of the property must also ensure that a working smoke alarm is installed.
References
Writer Bio
Based in California, Noel Shankel has been writing and directing since 2002. His work has been published in "Law of Inertia Magazine." Shankel has a Bachelor of Arts in film and writing from San Francisco State University.
Photo Credits
building a basement 2 image by Kostyantyn Ivanyshen from Fotolia.com
building a basement 2 image by Kostyantyn Ivanyshen from Fotolia.com
exit image by Joseph Pierce from Fotolia.com
measuring tape image by Horticulture from Fotolia.com
Toronto skyline image by Pavel Cheiko from Fotolia.com
More Articles