Can you Reglaze a Toilet?
The simple answer is no. Re-glazing a toilet bowl might appear to be a simple task, but in reality replacement is the only hygienic option. Refurbishment of a bathroom adds value to a home and makes it more salable too.
Considerations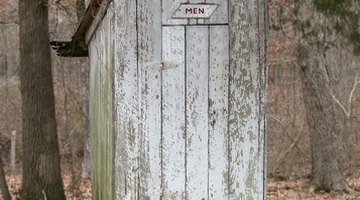 A cracked or leaking toilet bowl is a health hazard. Designed to get rid of human waste, chips or cracks in the enamel will harbor germs and make it more difficult to clean. Leaks onto the floor will potentially allow offensive smells to build up.
Leaks and Water Supplies
Turning off the water supply and draining the toilet system is essential when replacing a toilet. A plumber will be able to check that the pipework is in order, and ensure that the new system is the same size as old so that the joins fit properly and there are no leaks.
New Bathroom Adds Value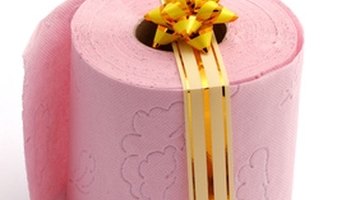 Replacing a kitchen or bathroom is an investment and can be a main selling point in a home. Replacing the toilet is a job for a professional, or a good handyman, and should only take less than a day.
References
Writer Bio
Tallulah Roberto has been writing since 1987, with her first job at Home Counties Newspapers just outside London. Roberto holds a Bachelor of Arts in journalism from the University of East London.
Photo Credits
old outside mens toilet image by Joyce Wilkes from Fotolia.com
toilet for sale image by Przemyslaw Moranski from Fotolia.com
red bathroom image by Jeffrey Sinnock from Fotolia.com
roll of toilet paper on gift image by Petr Gnuskin from Fotolia.com
More Articles