ADA Standards for Residential Homes
Open a door. Walk to the elevator. Press the correct button for your floor. It seems simple enough. For people with mobility issues these simple tasks pose difficulties. Fair Housing Accessibility Guidelines ensure access and user-friendly housing for people with physical challenges.
Parking and Entrances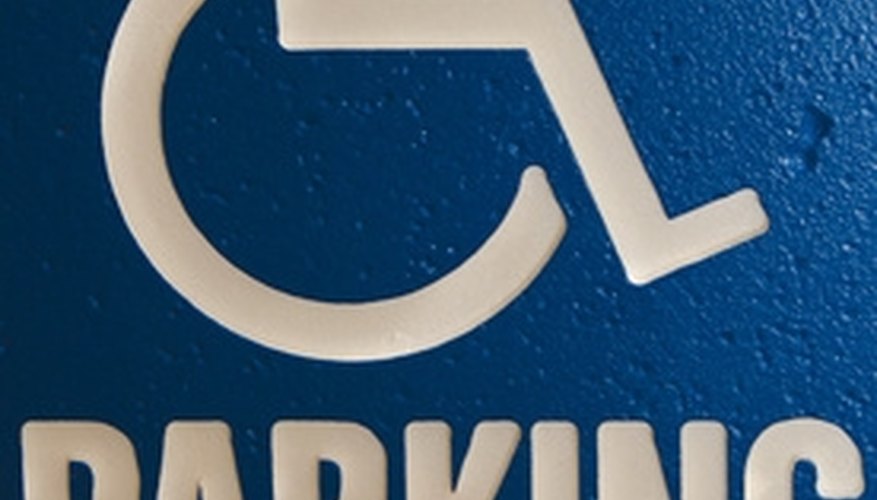 Handicap parking spaces must be nearest the accessible door into the building. A space shall measure 96 inches wide to accommodate lifts and other mobility equipment. There cannot be any obstructions in the parking area, walkway or entrance that would hinder the use of wheelchairs, walkers, scooters or other mobility aids. Doors must open with the least amount of effort, or open automatically. Thresholds from the exterior to interior of the building are to be no more than 3/4 of an inch.
Bathrooms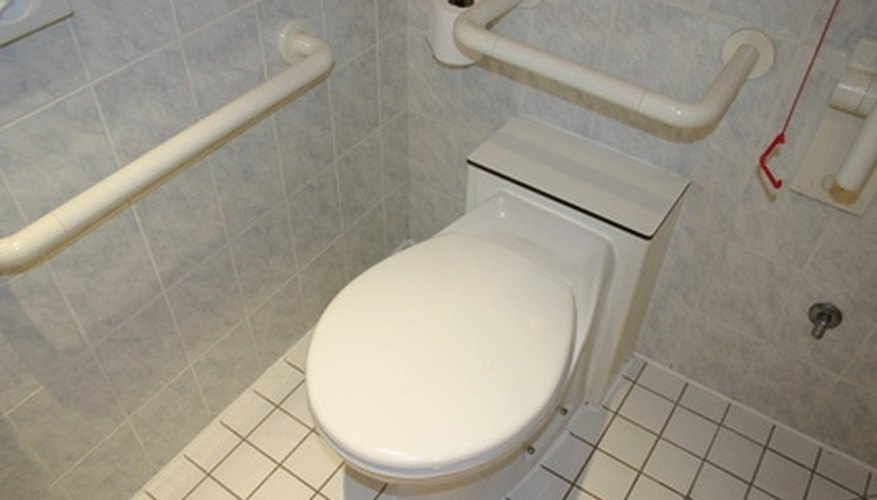 Accessible bathrooms must provide space for wheelchair maneuvering, including access to the sink, toilet and shower, if applicable. Grab bars must be secured to the walls near the toilet and tub. Twenty nine inches of free space below the sink is necessary to accommodate usage from a wheelchair. Toilet paper dispensers must be in easy reach of the toilet, but not in the way of an easy transfer from wheelchair to toilet.
Other Considerations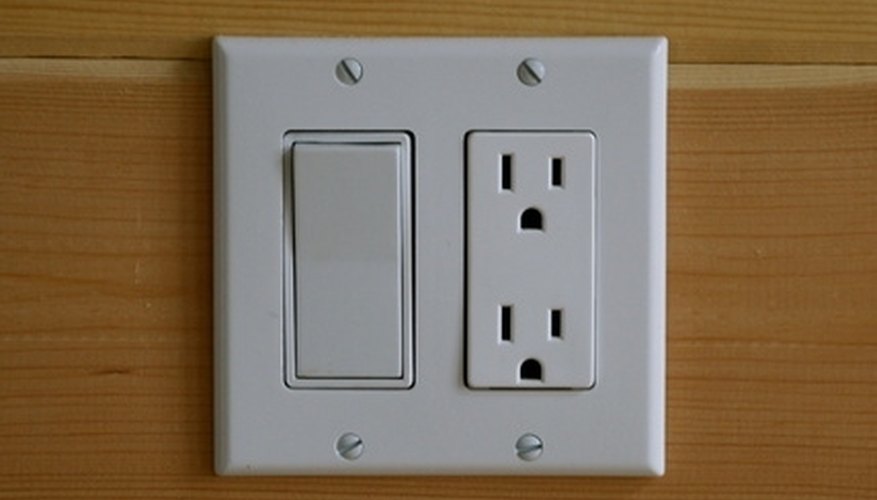 All light switches, thermostats, electrical outlets and environmental controls must be accessible from a wheelchair. A wheelchair must be able to get around the entire unit, with wide doorways and low thresholds.