Legal Requirements for Wood-Burning Stoves
There is something comforting about having a wood-burning stove warming up the house on a cold winter's day. Beware of the hazards that can accompany this heat source. Incorrectly installed, you can set your house on fire.
Considerations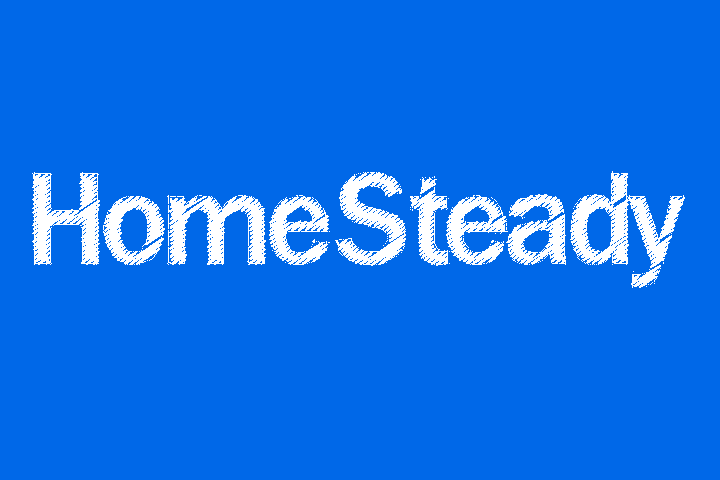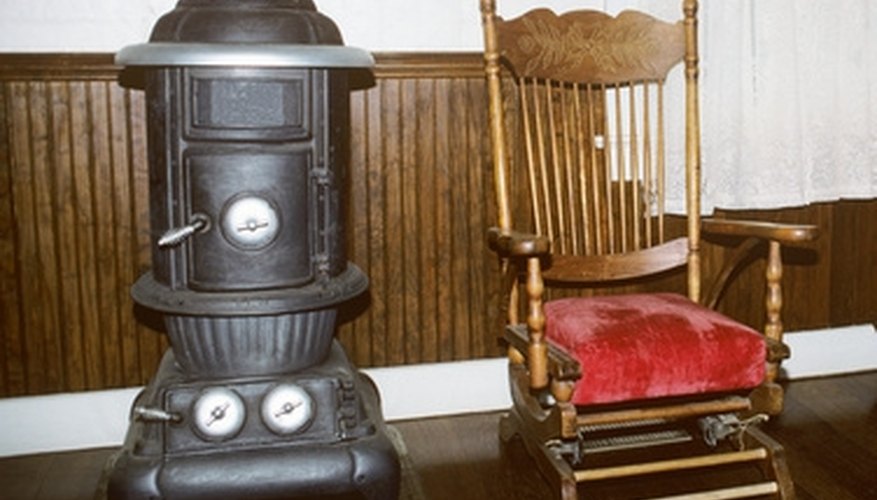 For insurance purposes, a wood-burning stove you purchase must be tested and certified to meet safety standards. The tests indicate the guidelines for installing the stove and requirements for minimum clearance. This information is printed in the manufacturer's installation instructions.
Installation
To reduce the amount of floor space used by your wood burning stove, use a wall shield made from sheet metal, brick, stone or ceramic tiles. Some guidance regarding wall clearance with a shield are provided by the U.S. Department of the Interior's Bureau of Land Management. The convection air flow between the shield and stove prevents the heat from reaching the wall.
State and Local Regulations
You must check with your state fire marshal and local fire marshal for state and local regulations for wood-burning stoves. You cannot get home insurance for a non-certified stove. All wood stoves must be certified and approved by Underwriter's Laboratories (UL).