Adult Dosage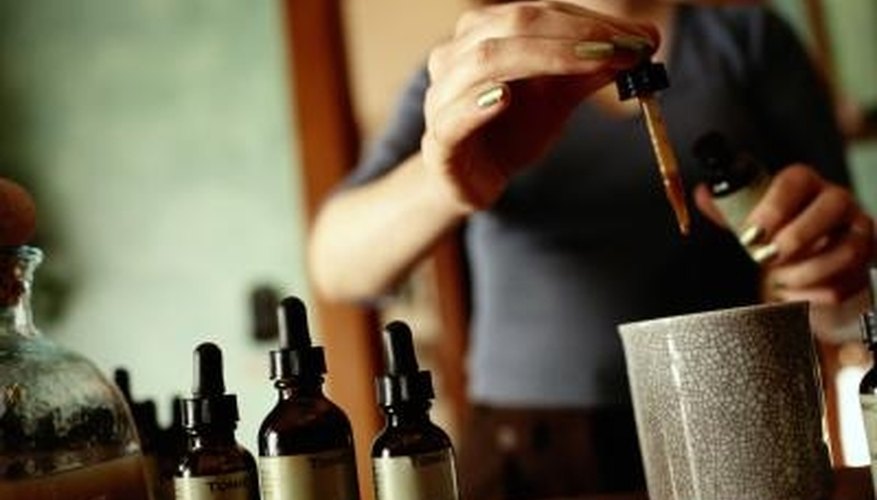 The dosage information is a recommendation only and care should be taken when giving black walnut to children.
The recommended adult dosage for treating worms is to take 10 to 20 drops of black walnut extract three times per day. The extract should be taken on an empty stomach.
Child Dosage
Black walnut tincture can be given only to children over 12 years old. The recommended dosage for children is three drops, three times per day for up to seven days.
Cautions
Black walnut tincture is not safe for infants and young children or for long-term use. Fresh garlic or garlic capsules are a safe alternative for treating all types of worms.