Cost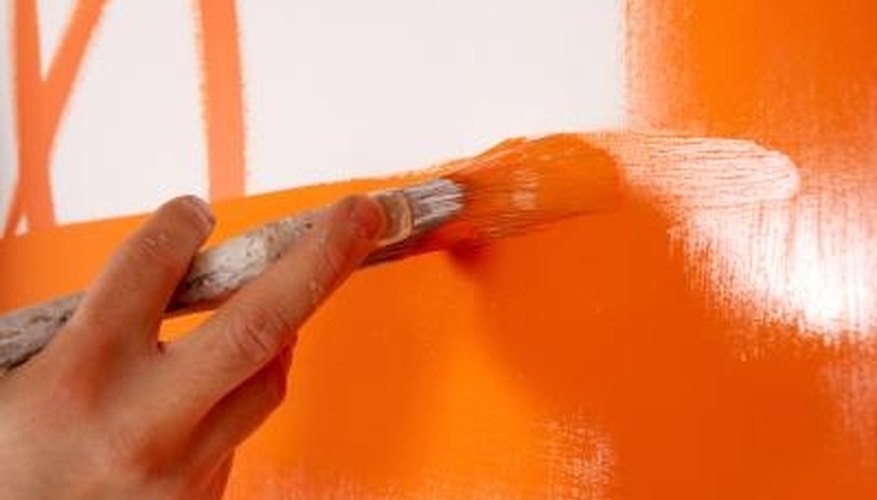 The cost per square foot of hiring a contractor depends on special features of the house or room to be painted.
Cost Helper puts the price of hiring a painting contractor at up to $5,500 for a larger home and as low as $1,500 for a smaller home. Expect to pay up to $3.50 per square foot for a house painting contractor, depending on the contractor's level of experience.
Considerations
Only a small percentage of the total cost goes toward the equipment or supplies, including the paint, rollers, ladders and paintbrushes. The larger cost of the job goes toward the actual labor involved with painting your home.
Tip
CertaPro Pro Painters offers a free tool that lets you estimate the total cost of the painting job. To use the estimator, you enter the exact size of the space, when the area was last painted, any special features and other pertinent information.