How to Replace Fabric on Headboards
Changing the fabric on your headboard is as simple as recovering it with a new material of your choice. Perhaps you've painted the walls in your bedroom a different color and the headboard no longer matches or you want to coordinate your headboard with some new bedding. All you need to do for a completely fresh look is replace the fabric.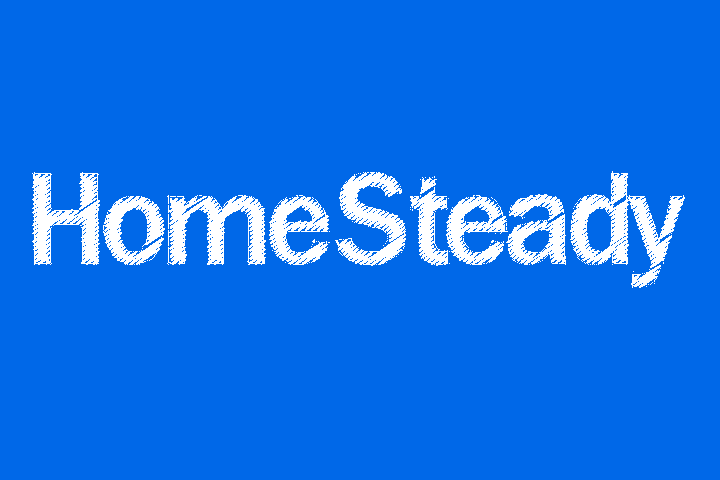 Step 1
Measure your headboard. Allow for a little extra width because your headboard should have already been padded. Choose your fabric. Thicker, more durable materials are better for a headboard. You will need a thick material to completely cover the fabric that is already on the headboard. You could even opt for a leather or faux leather material. Try to coordinate the colors of your fabric with the colors in the bedroom.
Step 2
Iron your piece of fabric if it is a material that could be ironed and not be damaged by the heat. You don't want to affix your material to the headboard only to discover wrinkles at that point in time. Remove the headboard from the bed. If you prefer to replace the fabric with headboard still attached to the bed, pull the bed out from a wall so you have plenty of room to freely work around it.
Step 3
Staple the replacement fabric to the headboard. Wrap the fabric around the headboard. Use a staple gun and start with two staples in the center of the headboard at the back. Put a staple at the bottom and the top. Walk around to the front to assess whether the material is smooth and where you want it to be. If you are happy with it at this stage, continuing stapling out to the edges from the center along the top and bottom and up the sides. You need to use enough staples so that the material will remain taut and in position.
Step 4
Remove the initial staples if you are not happy with the way the fabric looks on the headboard. Start over, check it again after a few staples and then finish stapling. If you pull the material too tight when using a pattern, the staples can make the fabric appear off-center.
Step 5
Cut off any excess fabric with scissors at the back of the headboard leaving about an inch of material. Use craft glue or a hot glue gun to affix the leftover material neatly to the back of the headboard so that it cannot be seen from the front. Put your headboard back on the bed if you removed it previously.
Things You Will Need
Measuring tape
Fabric
Iron
Staple gun
Glue or hot glue gun
Scissors