How to Make a Cabinet With an Inside Pull Down
Drop-down shelving is an essential addition to upper kitchen cabinets for people of limited mobility and reach. The manufacturers of this type of unit use a wide bar handle that is easy to reach at the inside front of a cabinet. The handle can be pulled down and moves the cabinet shelves substantially lower so that the individual can reach the items from a seated position. This type of unit is mounted inside the cabinet and it replaces the existing shelves. The shelves and the handle can be adjusted for maximum access potential. The system is rated for carrying between 22 and 44 pounds of weight on the shelves.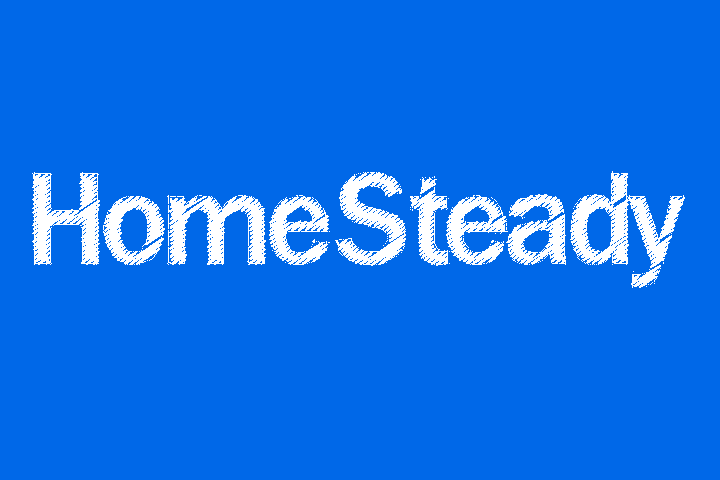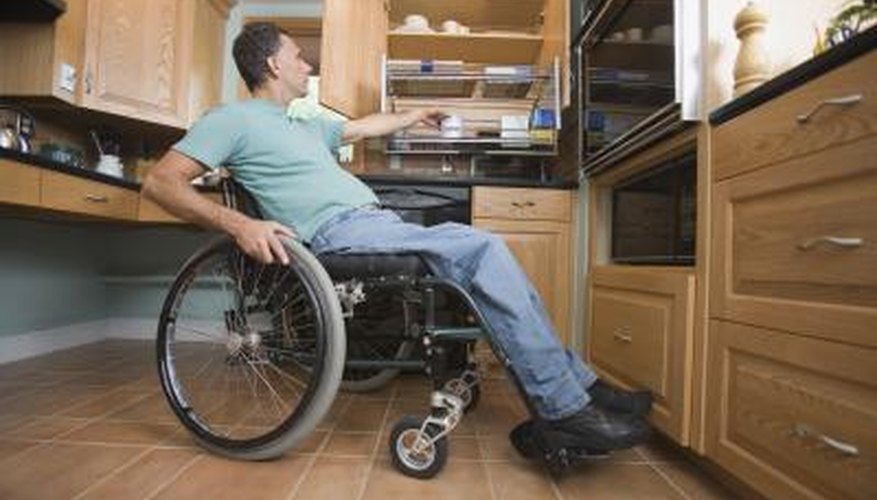 Step 1
Empty your cabinet of all shelves and items. Test fit the mechanical system to make sure it fits inside your cabinet. There are several manufacturers of this type of system, and each one will mount differently. Follow the directions exactly for your model so that the mechanism is mounted properly and will not fail.
Step 2
Mark the location of studs on the inside of the cabinet back wall. Mark the location of installation brackets. If your cabinet is made of inferior cardboard or fiberboard products, you should replace the cabinet with solid wood prior to fitting the cabinet with the mechanism. Some lower grades of cabinets may not be rated for the weight or stresses of the mechanism.
Step 3
Screw or bolt the mechanism into the inside of the cabinet. Some units mount to the top and bottom of the cabinet while others may secure through the back wall or by other means. Use the hardware and fasteners provided by the manufacturer for the best results.
Step 4
Adjust the height of the pull-down handle and shelves after the unit is installed. Often the shelves and accessories are sold separately, allowing you to pick the exact type of shelving you need. The handle should be low enough for easy accessibility. The doors of the cabinet should have hardware that is equally easy to grasp and open.
Things You Will Need
Stud finder
Pencil
Long wood screws
Manufacturer's fasteners
Pliers
Wrenches
Screwdriver
Tip
Never overload your drop-down shelves. Follow the recommendations of the manufacturer for how to use and maintain the shelves to keep the user safe.