How to Make a Room Divider with Sliding Panels
Sliding panel room dividers are an attractive way to separate two areas of a room and provide elements of privacy. The panels are often strong fabric patterns with designs that work well in the room. The panel itself can be made of wallpaper or fabric, and you can use the same design from elsewhere in the room to connect the panel to the decor. This may mean that you already have the materials on hand that you need to create your own panels. The construction of each panel is simple and doesn't require a lot of time or expense.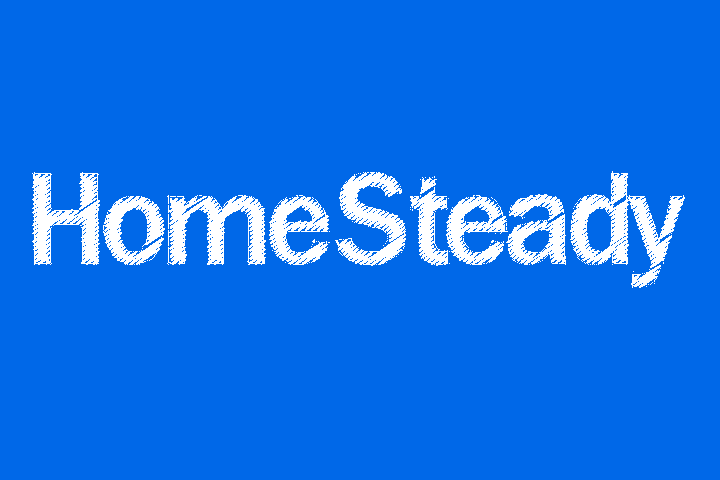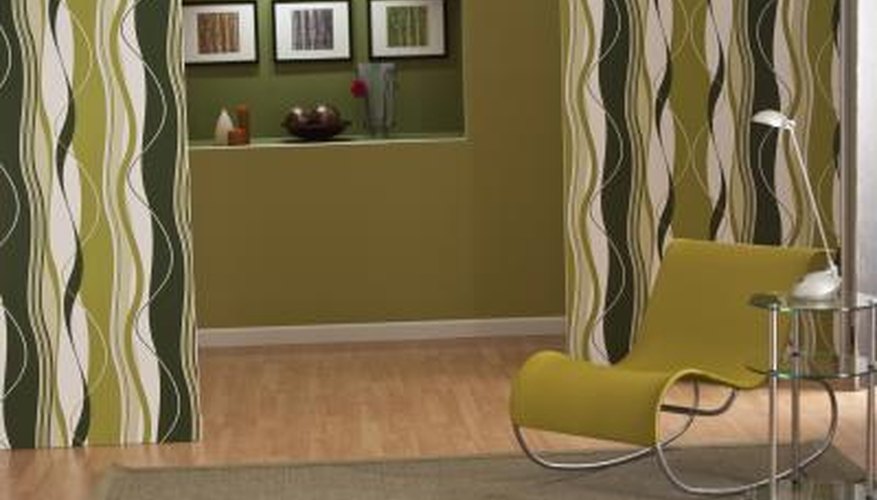 Step 1
Install a sliding panel track on the ceiling at the location where you want to divide the room. Screw the brackets into wall anchors or ceiling joists, following the manufacturer's directions.
Step 2
Measure from the clip -- or the slide inside the track where the panel attaches -- to the floor. Add 4 inches for hems. Most panel slide systems use a simple clip to grab the top of the panel. Determine the width of your panel based on the track options. Most panels are 12 to 18 inches wide with a 4-inch overlap when the panels are in their extended position. Multiply your width by two and add 1 inch for hems.
Step 3
Cut double-sided adhesive interface the length and width of the finished panel. Interface is used to make the panel more rigid.
Step 4
Place the fabric facedown. Fold the fabric to the width of the finished panel along its length. One side should be 1 inch more than the other. Iron the crease, then open the fabric. Insert the interface with the adhesive exposed on both sides. Slide the interface tight to the crease and 2 inches from the top and bottom fabric edges. Iron the interface and melt the adhesive on both sides to adhere the interface to both inside sides of the fabric.
Step 5
Fold the overhanging fabric 1/2 inch to the inside and iron. Fold the fold to the inside and pin. Sew a seam tight to the fold along the long side of the fabric. Sew a false seam along the folded side to give the appearance of matching seams.
Step 6
Fold the bottom edge to the back 1/2 inch and iron. Fold the fold to the back and sew a seam tight to the fold. Cut a wood dowel 2 inches shorter than the width of the panel. Slide the dowel into the bottom pocket. Sew along each side to close the pocket. Repeat for the top edge, then repeat for each panel. Attach your panels to the ceiling track with the clips provided.
Things You Will Need
Sliding panel ceiling track
Screws
Screwdriver
Tape measure
Fabric
Scissors
Double-stick interfacing
Iron and board
Pins
Sewing machine
Wood dowel
Tip
The bottom of the panel should not touch the floor.