Pella ThermaStar Window Installation
Vinyl replacement windows are often the choice of owners of older homes. These economical, easy-to-install windows solve many of the energy problems caused by drafty antique styles. Pella ThermaStar windows are commonly used replacement windows due to their wide availability. Depending on the needs of your project, ThermaStars can be ordered with nailing fins designed for outdoor installation or fitted with predrilled holes for interior installation. ThermaStars are designed to be simple to install, giving the average do-it-yourselfer a sense of accomplishment.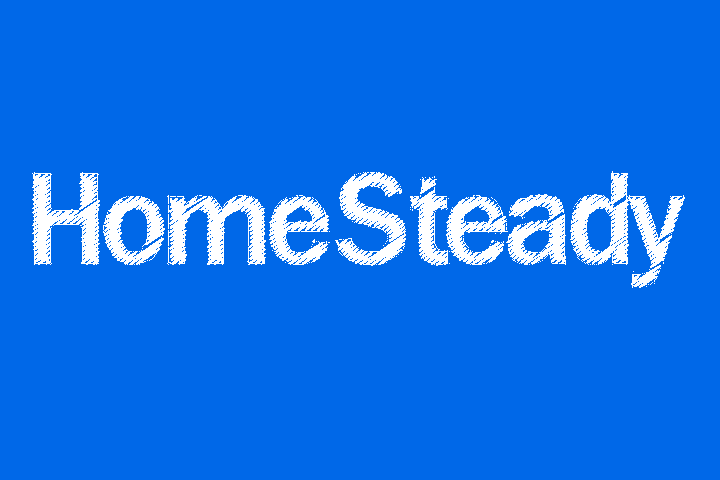 Step 1
Scrape any loose paint or caulk from the empty window frame. Peel back existing siding if your replacement windows have nailing fins, since they will have to be installed from the outside.
Step 2
Position a replacement window with nailing fins in the window frame from the outside with the help of a friend. Center it in the frame, making sure that the top fin has enough overlap to attach the window firmly to the frame. Shim the bottom of the window if it the upper fin needs to be raised. Check the level and square on the window before screwing it to the frame through the fins.
Step 3
Fit a window designed to be installed from the inside of the home into the designated window frame. Shim it until it is snug while someone holds the window from the outside of the home. Check the level and square. Open the window and attach it through the predrilled holes in the vinyl window frame with the supplied screws, making sure each hole is used. Check windows with fixed upper panes for screw holes along the lower pane's track.
Step 4
Fill any exterior gaps between the window and the home with expanding foam. Caulk around the window on the inside of the home. Replace any siding that has been displaced.
Things You Will Need
Scraper
Shims
Level
Square
Power screwdriver
1 1/2-inch screws
Expanding foam
Caulk gun
Latex caulk