How to Handprint a Wall Mural
A fun family project to create a mural for a wall in the family room, kitchen, or baby room.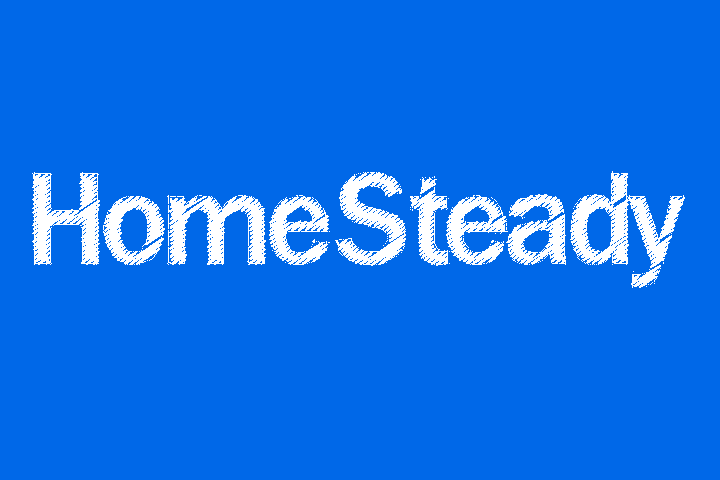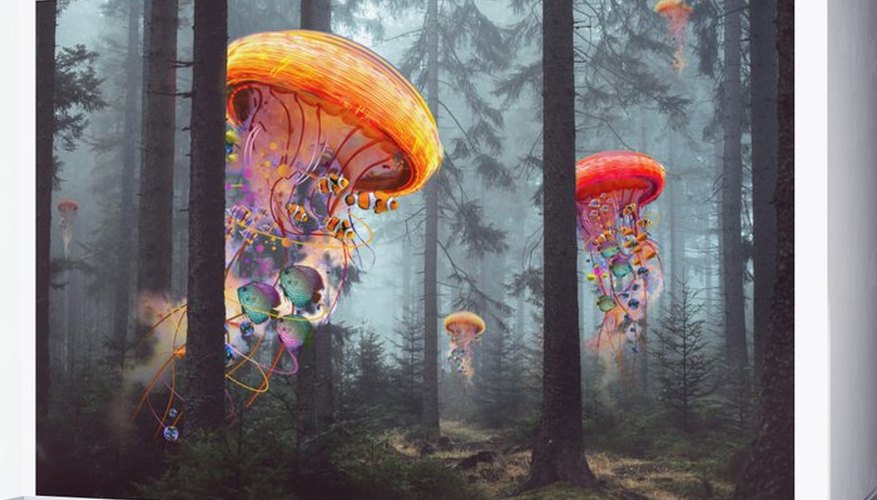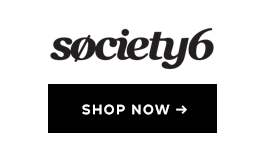 Go to a craft or paint store and select an assortment of color swatches for latex paint.

Sit with your family and decide which color each person will use.

Purchase each paint color plus paint for your base coat. A pint of each color should be sufficient depending on the size of the mural and one gallon for the base coat depending on the wall size. You will also need disposable trays, paint rollers, large sponges and a plastic drop cloth to protect the floor.

Locate a wall in your house for the mural.

Prep this wall with a base coat of paint and let completely dry.

Take disposable trays and fill with each color.

Start with a practice test of paint on paper first to decide the quantity of paint. The image should look clean. If there is too much paint, continue to blot on the sponge.

Have every family member place there hand in their chosen color, blot on a large sponge and with medium pressure, press their hand against the wall. The imprint should look clean.

Use your imagination, you can completely cover the wall, make a border or decorate it sparsely.
Things You Will Need
Primer
Paint trays
Color swatches
Rollers
Sponges
Paint
Tip
Give ample time for the base coat to dry or it will mix and cause your hand imprint to smudge.