How to Choose Between Wood and Stone Floors
Hard surface floors are becoming more and more popular, especially for homeowners who want to avoid allergens common in carpeted homes. Hard surface flooring is also easy to clean and maintain. But which type is best for you? Here are tips on how to choose between wood and stone floors.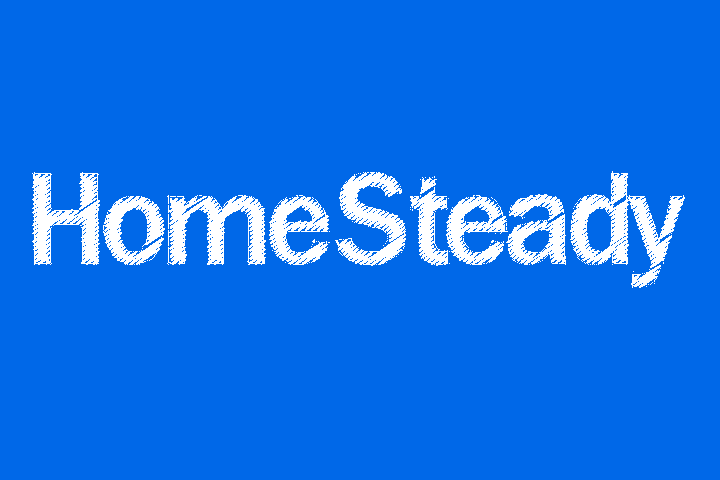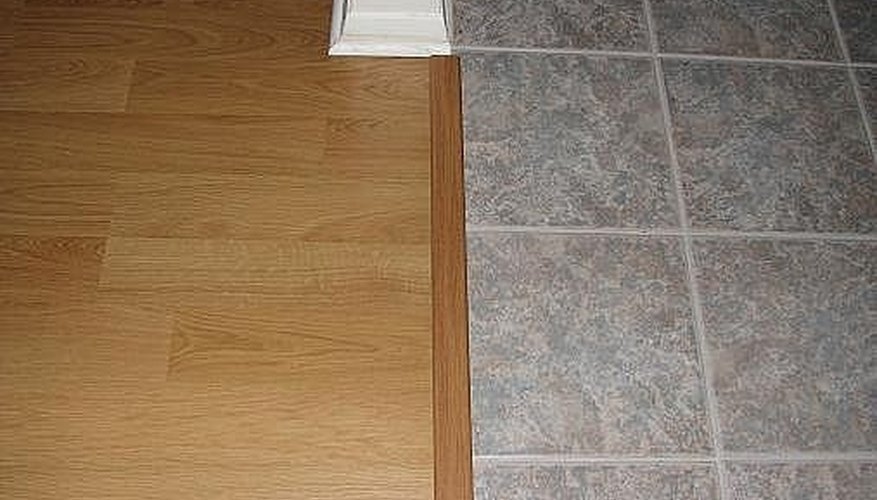 Start with a budget. Determine how much money you are willing to spend on new flooring. Don't forget that if you're replacing a floor surface, you might have to also spend on tearing out the old floor covering and preparing the subfloor or underlay.

Take the dimensions of the area you want to resurface, and use these measurements to help you determine which types of flooring will fit your budget.

Visit flooring stores and surf the Internet to get an idea of what options are available and what benefits they bring. Both wood and stone floors have low-end and high-end styles, and various selections in between. See what appeals to you most.

Consider the pros and cons of wood floors (hardwood, bamboo, laminate and parquet). The pros are they are ecological (recyclable and renewable), warmer than stone and more forgiving when breakable items fall on them. Wood is also easy to install, especially the laminate options that are glueless and tongue-and-groove that snap into place. The cons are some hardwood floors scratch and stain easily, and laminate floors, which resist scratch and stain, can warp irreparably when water seeps through.

Consider the pros and cons of stone floors (granite, marble, travertine, quarry, terracotta and glazed ceramic). The pros are stone tiles are water-resistant, highly durable and long lasting. They are also easy to clean and maintain. The cons are stone is cold and slippery when wet. Items will certainly get dented or shattered when dropped on a stone floor. Grout, which is commonly used in the installation of ceramic tiles, can be a challenge to clean. Stone floors, because of the weight of the tiles, require more construction materials (solid underlay or backerboard and mortar) and longer installation time (grout sealer needs to cure for at least 24 hours).
Things You Will Need
Pen and paper
A flooring budget
Floor area dimensions
Trips to the flooring store
Internet access
Tips
If you are a do-it-yourself type, laminate wood floors might be a good option because many manufacturers now carry easy-to-install models in a wide range of colors and composition.
If you wish to "go green" on your home flooring, consider natural products like bamboo, cork and engineered wood.
Always consider having a pro install your floors for you. Save yourself the time, the trial and error, and the backache.