How to Install a Formicah Countertop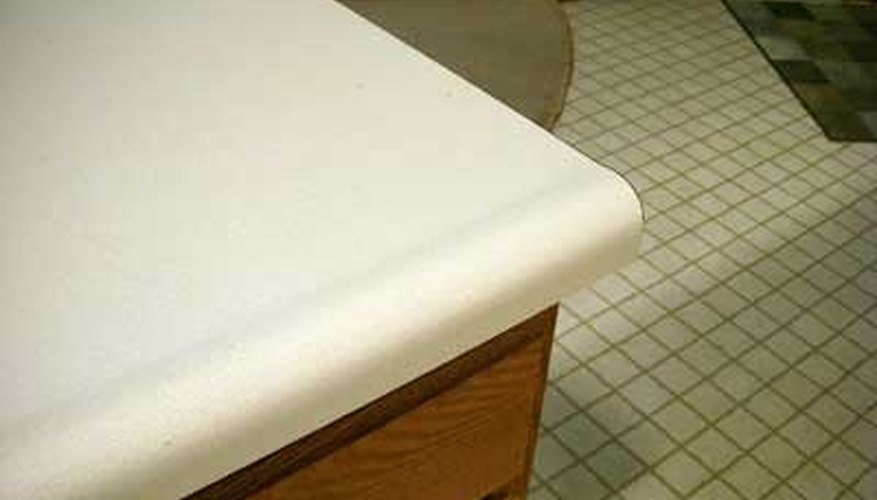 But you want to be sure it's done correctly. Depending on he shape of your countertop, you may want a order a pizza and get a few friends to help out. In the end, you'll have a nice countertop that's ready to help you prepare a meal.
Remove your old countertop.
Put the new one in place to see if it fits well.
Depending on the shape of your countertop, you may need some help. For straight countertops, you could probably complete the installation by yourself. But for "L" or "U" shaped Formica countertops, you may need a couple of friends to help out.
If your walls are not quite straight, you may have to scribe the countertop. You'll scribe on the backsplash area.
Continue to scribe, measure, and put in place until it fits well.
Once it fits well, screw it in place. To do this, get screws that are large enough to screw into the upper portion of the cabinets and into the countertop, without going all the way through.
Reinstall your sink and stovetop.
Things You Will Need

Formica countertop
Screws
Scribe
Tip
If you plan to get a new cooktop or sink, it's best to replace those during this process.