How to Build Trundle Beds
How to Build Trundle Beds. Constructing a trundle bed is a wonderful way to add a guest bed for your child's bedroom. It also doubles as storage anytime you don't need extra sleep space. Trundle beds slip under the regular bed, so they are stored out of the way but easy to access. Read on to learn how to build trundle beds.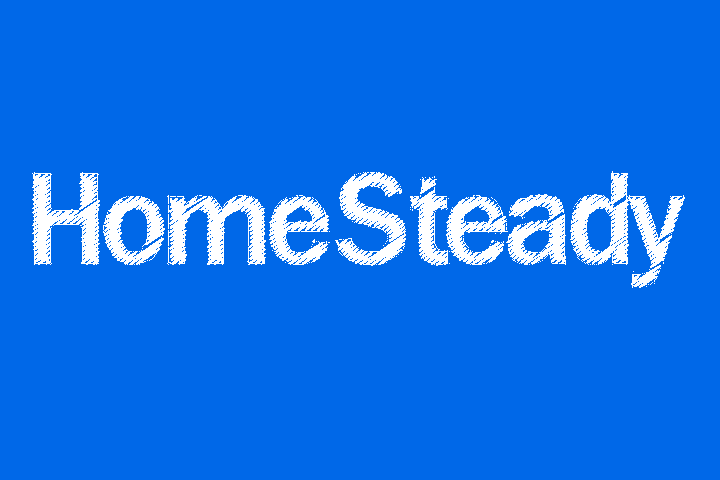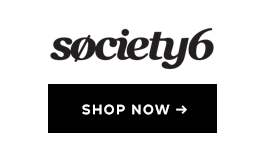 Step 1
Measure the mattress you will use in the trundle bed. Double check your measurements to ensure you have correct measurements for the length, width, and height of the mattress. The mattress must be at least 4 to 6 inches shorter than the height of the space under the bed where the trundle will be stored.
Step 2
Cut the plywood base to the same size as the mattress, adding no more than 1/2 inch to the length or width. Cut two pieces of 2 x 4 board to the same length as the longest side of the plywood, and two pieces to the same length as the shortest side of the plywood.
Step 3
Using the four 2 x 4 boards, L-brackets and posts, construct a rectangular, open frame to support the plywood. If you intend to mount wheels under the trundle posts to make it easier to move the trundle bed, you may mount the frame even with the bottom of the posts.
Step 4
Lay the plywood inside the frame and attach with brads or heavy duty staples.
Step 5
Turn your trundle bed box over and attach a wheel caster at each corner. Make sure the casters you use don't make the trundle too high to fit easily under the bed.
Step 6
Paint or stain the sides of the trundle bed to match the main bed.