How to Build a Headboard for a bed
There are many options when it comes to building a headboard for a bed. Something as simple as an old door to something as complicated as a carved wooden headboard are options. By making a headboard for your bed, you are giving your bedroom a finished look. Below are some ideas on how to build the perfect headboard for your bed.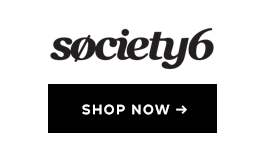 Use an old solid wood door. If you can find one in good condition, you can paint or stain it to match your decor. Just bolt it to the wall with either flush mounts of screw it directly to your bed frame.

Upholster a piece of wood or an old hollow core door. Cut a piece of foam to fit the dimensions of your wood and glue it down. Wrap the foam with cotton batting to soften the edges and cover with the fabric of your choice. Use a staple gun to attach the fabric. Secure it to the wall using flush mounts.

Go for a country theme by using slats painted and cut to look like a fence. Staple or nail the pieces to the wall for a headboard for your bed that mimics a picket fence.

Install a curtain rod at the top of the ceiling and allow fabric to flow down behind your bed. This can make a dramatic headboard for your bed. Use the same or a coordinating fabric to your window treatments.

Refurbish an old headboard. A king size headboard can be cut down to a full size if you need it to be. By painting or staining an old headboard, you could breathe new life into it and make it look new.