Size and Shape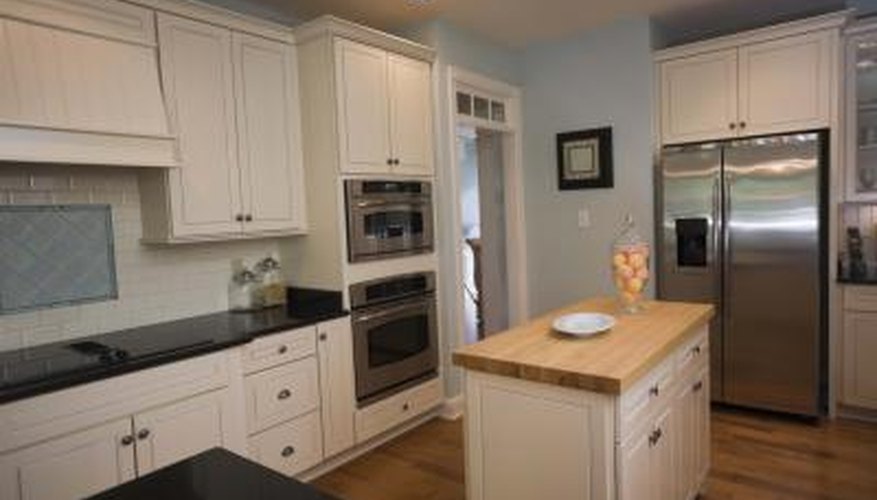 Convection ovens work by using a fan to circulate the heat, resulting in more even cooking. They also cook at a lower temperature, which uses less electricity. Whether you want to simply avoid heating your entire kitchen to cook one small item or you need an additional oven during the holidays, a countertop convection oven might just suit your needs.
A vital consideration when you are selecting a countertop convection oven is the size and shape. This choice will largely depend on where you want to place a convection oven. Make careful measurements of the spot you have selected. You need to take into account not only the width, height and depth of the unit, but also the amount of space above or around the unit you will need when you are using it.
Functions and Features
Not all countertop convection ovens are created equal. Some are quite basic with a limited number of functions, while others have an array of features that you may or may not want. For example, while most countertop convection ovens can do the job of being essentially a small regular oven, others can also serve as rotisseries. You may also want an oven that can defrost and keep food warm.
Cost
Cost is another thing to consider when choosing a countertop convection oven. Prices for these ovens can start at about $75 and run into the thousands for professional, restaurant-quality units.The amount you pay will partly depend on the features you want. The price will also depend on the brand you choose. Well-known, national brands tend to be more expensive, while lesser-known, import brands are usually less expensive.
Reliability
An important counterpoint to the cost consideration is reliability. To avoid any potential problems, carefully read online reviews of any of the models and brands of oven you are considering. Avoid reviews from a company website, since these will likely be biased. A little research can save you a lot of money and disappointment.
Tips
All of these ovens come with extensive instruction booklets, some including great recipes. But for a general overview, now that you've chosen your oven, choose a cookbook or convection oven guide, such as:

"The Best Convection Oven Cookbook" by Linda Stephen,

"The Convection Oven Bible" by the same author, or

"Cooking With Convection: Everything You Need to Know to Get the Most From Your Convection Oven", by Beatrice Ojakangas. You won't actually need all this extra information, but the recipes and pictures are inspiring. My family agrees: Convection cooking is far more delicious than conventional oven cooking. Try it and see.