How to Build a Wooden Step Stool
A step stool is a valuable tool in the kitchen or bathroom where little feet can stand to reach the counter, sink or table. It can serve as a place to sit and can be decorated to match the preference of the child with his or her name. Once the child has grown tall enough to no longer need it, it can still be used to reach nigh cabinets or the top of the refrigerator. This is also an ideal step stool for pets.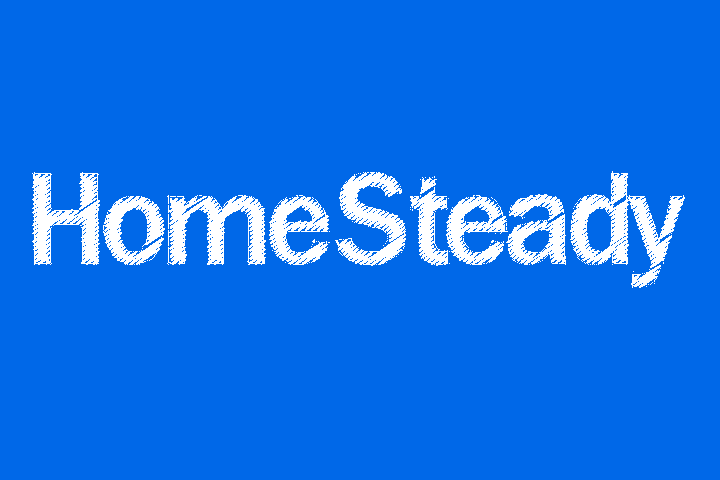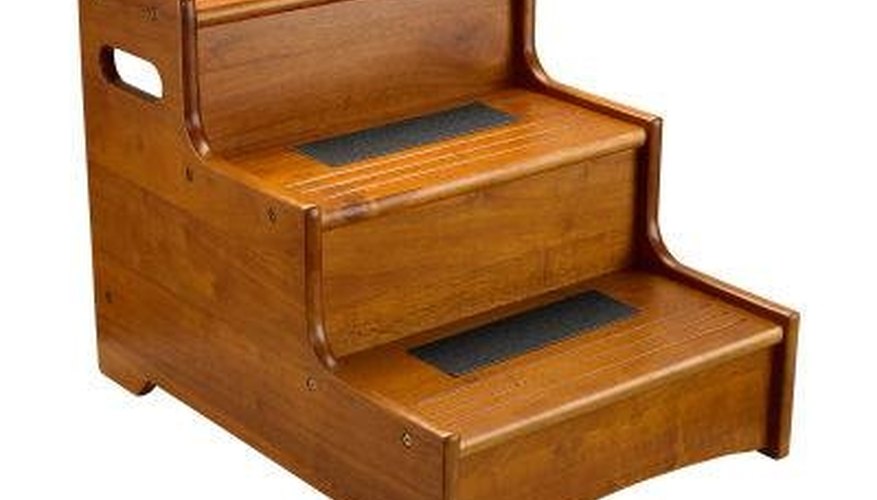 Cut your wood for the step stool. Draw out the following measurements for the side panels and cut two pieces the same. Draw 20.25 inches down the back, 37 inches across the bottom, up 6.75 inches, over 11 inches, up 6.75 inches, over 11 inches, up 6.75 inches and over 15 inches. You should be back where you started drawing. Cut 3 pieces for the front risers at 15 by 6.75 inches. Cut 2 pieces for the tops of the bottom steps at 11 by 15 inches. Cut 1 piece at 15 by 15 inches for the top step. Cut 1 back piece at 15 by 20.25 inches. You should have 9 pieces ready to assemble.

Screw the back to the two sides with 2 screws on each edge. Keep the sides on the inside edge of the back. This might take two people to hold straight. Screw on the front 3 risers by screwing 2 screws on each side. Your wood frame should be getting pretty sturdy now.

Attach the top of the steps by screwing two screws on either side. Don't screw the front edge unless you can sink the screw down into the wood, otherwise it might be uncomfortable on the feet. The front edge should stick out over the riser.

Caulk the cracks where the wood meets and allow to dry thoroughly. Sand any rough edges with an electric sander. Paint the stool with a floor or porch paint for extra durability. Your stool should dry for a day and then be ready for use.
Things You Will Need
1 - 4 x 8 sheet of 3/4 inch plywood
50 - 1 1/2 inch wood screws
Drill and drill bits
Painters caulk
Floor or Porch Paint
Paint brush