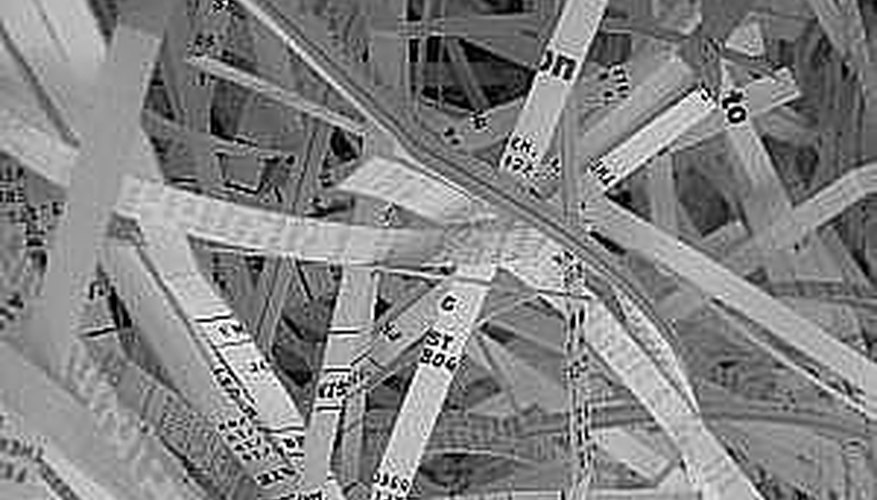 Now take acting responsibly to a new level by recycling your shredded paper.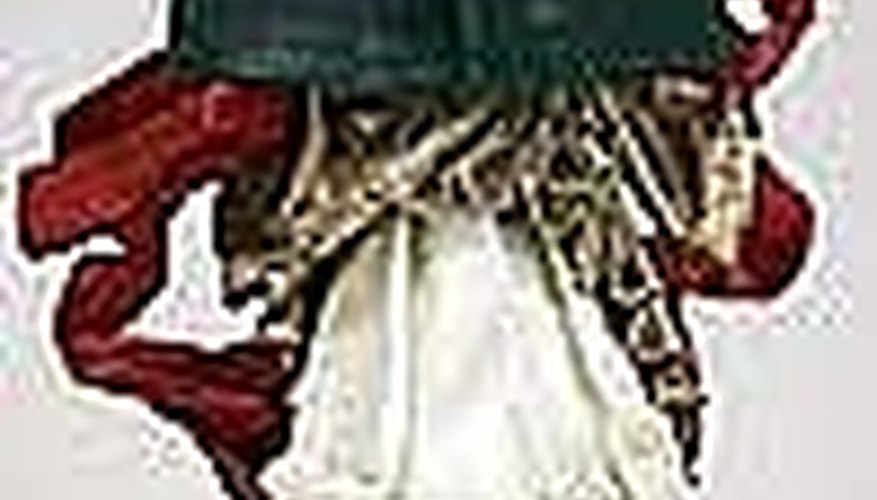 Shredded paper is a great protector for your fragile Christmas ornaments. Line the bottom of a box with a thick layer of paper, position ornaments with an inch of space between them, then add another layer on top. You can continue adding layers to the top of the box. *If you have some smaller cardboard boxes (cereal boxes work great), flatten them and use as extra reinforcement between layers.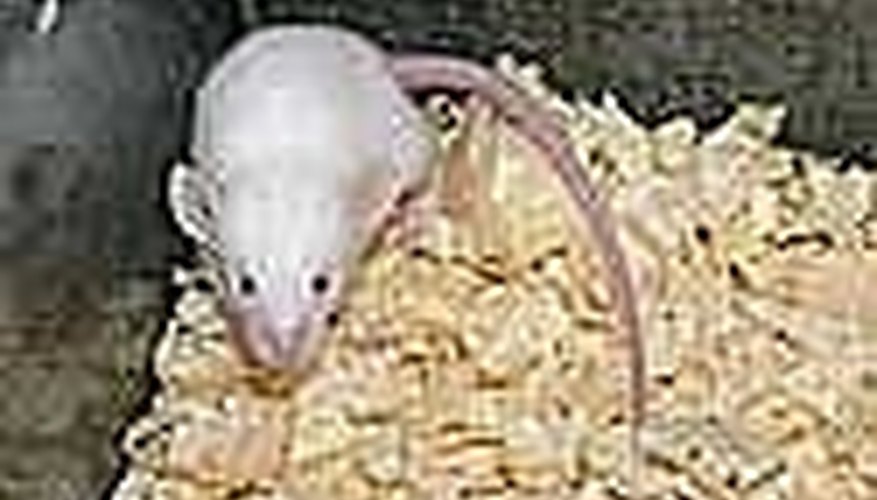 Small animals like hamsters, gerbils, guinea pigs, and mice love shredded paper in their cages. It's a great nesting material!
You can also call your local animal rescue and ask if they can use the donation.
You can use the shreddings to stuff a scarecrow at Halloween or for a Harvest Festival.
Planning a bonfire for your next school football game? Shredding paper can be used to create any effigy you have in mind.
Create a homemade draft stopper for your window sills or doors. Using an old bath towel, sew sides together and one end to create a tube. Turn inside out. Stuff tightly with shredded paper, then sew the remaining end shut. Instant and inexpensive way to save energy in your home!
Things You Will Need

Shredder
Unwanted documents
Tip
Store shreddings in a large, plastic garbage can with a lid, or in tightly closed lawn trash bags.