How to Flip Houses
Flipping houses can be satisfying and rewarding, but is not for the faint of heart. The aim of this process is to buy a house that needs repair and renovation at a low price, then fix, remodel and sell it for a profit within a reasonable time frame and within budget. Success is based on timing, schedules, general contracting issues, supplies and materials costs, labor, weather, location, delays and additional costs. If these factors are managed well, house flipping is a profitable investment.
How to Flip a House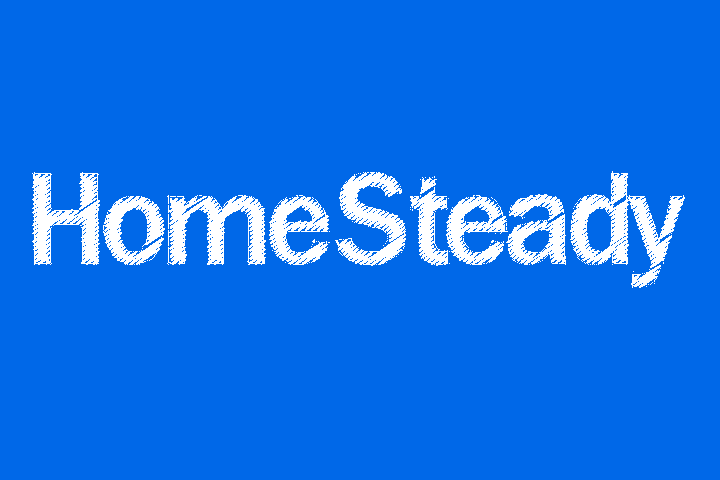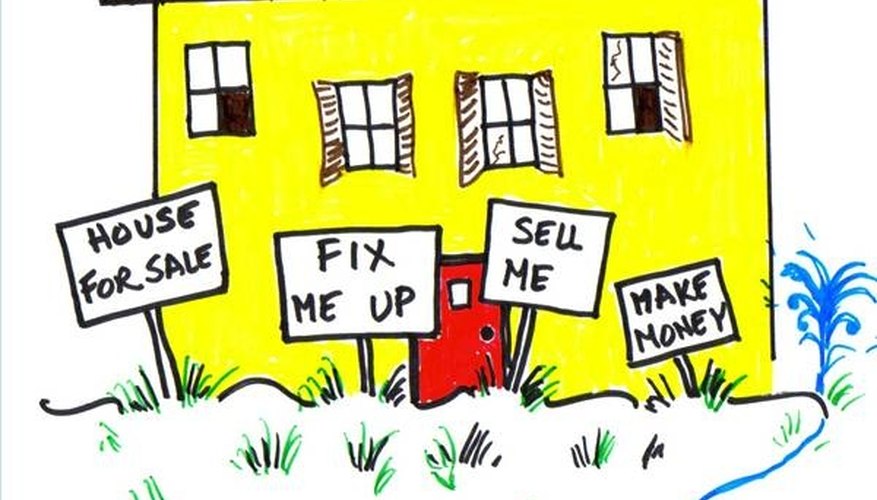 Consult a real estate agent knowledgeable about houses available for purchase in areas that may offer good opportunities for flipping. He may have access to public records regarding foreclosures, homes that will become available or homes that have been on the market for a while (owners may be ready to negotiate a lower selling price). Explore areas and look at homes that have been neglected or have "For Sale" signs, contacting the listing agent for more information. Network with other house flippers for useful information.

Have a certified house inspector make a thorough, inside and out search of any house you may purchase. This includes construction, electrical issues, attic, water pipes and floors. Updated county building codes will be taken into consideration to bring essential repairs to speed. Estimated costs for repairs and renovations will be provided, assisting with your decision to purchase the property. A qualified real estate agent can also purchase a house at a foreclosure sale. When the purchase is completed, work with a general contractor on a repair/renovation schedule and deadline for completion.

Begin work according to the planned schedule. This is done in stages under the supervision of the general contractor who hires skilled workers; these subcontractors have submitted their estimates for approval by the buyer. Issues regarding permits and compliance with building regulations will be addressed. The buyer may choose to perform construction and renovation work to save labor costs. Periodic payment for supplies and labor must be made by the buyer according to an agreed arrangement and/or contract between him, labor and suppliers. Unexpected delays and issues unseen at the time of the house inspector's report could easily arise and require immediate action.

Communicate with the real estate agent regularly to decide the possible selling price and when to put the house up for sale, have an open house and advertising the property. The seller may choose to flip another house upon the sale of the current property. Every flip is different and provides an invaluable learning experience.
Things You Will Need
Real estate sections of newspapers
Real estate agent
Public records research
Accountant
Real estate attorney
General contractor
Certified house inspector
List of repairs/remodeling needs and costs
Skilled labor
Plan and schedule