How to Measure Windows for Pinch Pleat Drapes
Pinch pleated drapes offer elegance to any room and any décor. You can purchase them lined or unlined and in solid, striped or floral patterns. They are a timeless style, which you can update with different drapery rods. Pinch pleated drapes attach to rods with pins, clips, or rings. Because the attachments affect where the drapery's fall, it is important to measure for length before purchasing the drapes. How you will use the drapes will also affect how wide they need to be.
How to Measure Windows for Pinch Pleated Drapes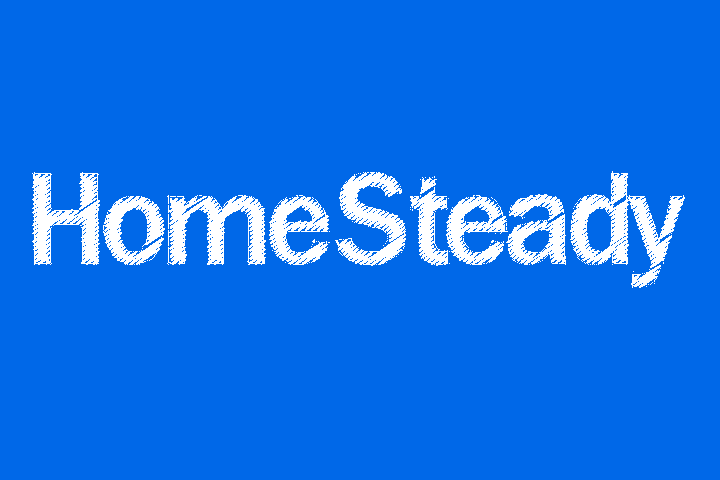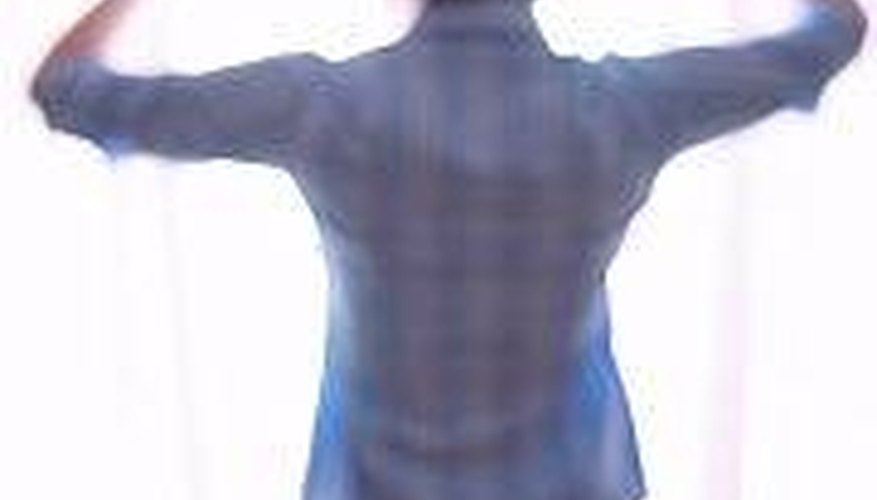 Decide how high to place the drapery rod. Most drapery rods work best 4 to 6 inches above the window casing. This allows for clearance when opening the drapes. If you want to create the illusion of height because of low ceilings, mount the rod close to the ceiling. Once you have decided on the rod placement, affix the rod.

Measure the length for the draperies. Decide if you want the draperies to fall to the bottom of the window, below the window or to the floor. For a rod with rings, measure from the bottom of the rings to the desired length. For a rod with pins or clips, measure from the bottom of the rod because draperies attached with pins or clips, usually abut the edge of the rod.

Measure the width for the draperies. Decide how the draperies will function. If you will be opening and closing the drapes, measure the rod, not including the finials, to ensure there is enough material to close the drapes. If the drapes will remain open, measure the inside of the window and add approximately 6 inches to allow some fullness for when you pull the drapes open.

Record your measurements with the width number first and the length number second. If you recorded measurements of 60 inches wide and 84 inches long, it would read, 60 inches by 84 inches. When purchasing drapes, check whether there are single or double panels in the package. Some manufacturers package the panels individually.
Things You Will Need
Retractable metal tape measure
Tip
If you want the drapes to open past the window, widen the drapery rod, and then measure the rod.