How to Paint a Dining Room Table
If you've checked out the prices in furniture stores, you're well aware of the high cost of purchasing new furniture. A dining room table can cost upwards of $2,000, and that's not necessarily the top of the line. There are alternatives, however, that can improve the appearance of your existing dining room table without costing a fortune. The easiest and least expensive is painting. The result may just surprise you.
How to Paint a Dining Room Table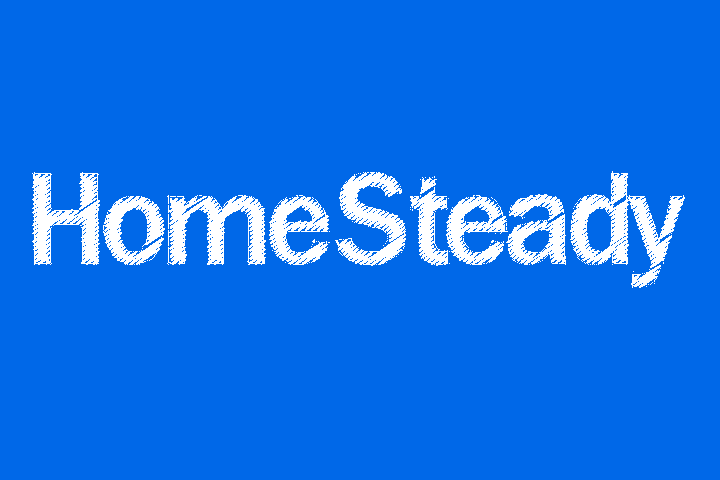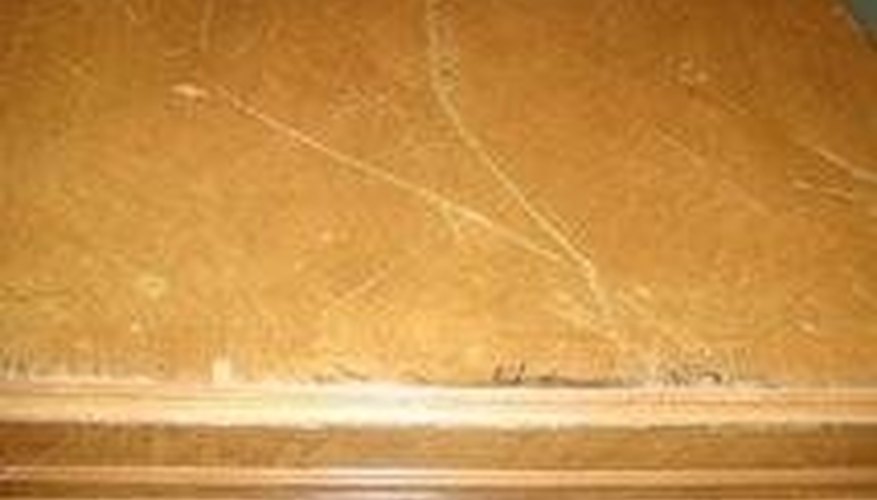 Disassemble the dining room table. Lay the legs and extra leaves on a tarp. Lean the table top against a wall covered in plastic sheeting. Lightly sand all pieces of the dining room table using fine sandpaper. Brush away dust using a clean, unused paint brush. If there are any dings or dents in the table, apply wood filler to each area.

Apply a coat of primer to all pieces of the dining room table. In most cases, one coat of primer will do. Allow all pieces to dry completely before applying a top coat of color. Apply the first coat of paint in the color you have chosen. Allow a few hours of drying time before applying a second coat. Apply a third coat of paint if needed for additional color coverage. Allow at least 24 hours of drying time once all coats of paint have been applied.

Reassemble the dining room table, taking extra care not to nick any of the newly painted pieces. Once the table is put back together, check all parts for nicks, chips or spots that may have been missed during the painting process. Touch up the paint as necessary. If any touch-up is required on the table top, allow yet another 24 hours of drying time.

Run your hand along all parts of the reassembled dining room table to ensure that no tacky areas remain. If completely dry, apply a coat of clear top coat sealer to all parts of the dining room table. Allow to dry for a few hours. Apply a second coat to the table top only. This will allow for wear and tear on the table through everyday use with dishes and cutlery, preserving the color and finish of the paint. Some people like to ensure extra durability by applying a third coat of clear coat to the table top only. Once all coats of clear top coat have been applied, allow 24 hours of drying time.

Examine the entire table--especially the top--for tacky paint. If the finish feels smooth and dry, it is safe to go about using the dining room table. Be sure to use hot pads when setting hot pots or pans on the table, as the top coat can become tacky if excessively heated the first few weeks after being treated. After a few weeks of curing time, treat the table as you would any other dining room table. Wash and dry it using soap and water, or polish it with furniture polish.
Resources
Writer Bio
Kimberly Ripley is a freelance writer and published author from Portsmouth, N.H. She has authored five books and hundreds of articles and short stories. Her work has appeared various publications, including "Parenting," "Writer's Digest," "Vacations" and "Discovery Travel." She studied at the University of Maine and later pursued her writing studies through numerous classes and workshops.
Photo Credits
http://www.onewomanslife.com/home/2006/09/ugly-dining-table-turned-cottage.html, http://3.bp.blogspot.com/_kY5WNu7XcU8/SPyva-vxFPI/AAAAAAAAB4Q/AroHsHfHFzw/s400/Dining+Room+Table.jpg
More Articles