How to Make a Wall Mural From a Photo
If you have a large, blank wall inside your home that you just don't know what to fill with, a photo mural is the perfect project. Inexpensive and completely removable, the mural won't damage the walls of rental properties. You can use any picture you like to make a completely unique decorative focal point in your home. A wall mural also makes for great advertising and party decorations. You can use it for creative photography backdrops, or just to add an original decorative element to your home. When you are tired of your mural, there is no painting over anything, You simply peel it down and throw it away.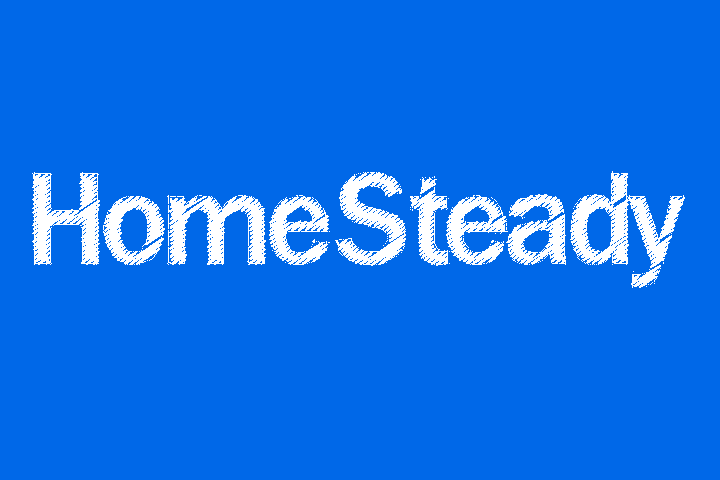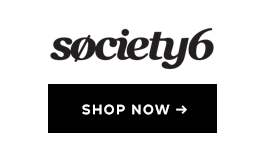 Choose a photo. For this project, you need a high resolution photo no larger than 1 megapixel in size when saved. If you use a low resolution photo, your mural will look pixelated, which some people find to be an interesting decorative element.

Use the free Block Posters software listed in the Resources section. Upload your photo, determine how tall and how wide you would like your image to be, and choose if you want a white border or not. Adding a white border makes your mural have a tiled, mosaic look and removing the border makes one seamless image, like a giant photograph against your wall. Write down the dimensions your mural will be and save the PDF file that Block Posters generates for you.

Print the PDF file you created at Block Posters, or take it to a print shop to be printed for you. Be sure to keep your pages in order.

On the wall where you wish to install your photo mural, measure and mark with a pencil the dimensions of your mural, so you know where to begin hanging it.

Lay the pages of your mural out on the floor to assure that they are in the correct order, and are of the image quality you want, with no mistakes. This also helps you install the mural on the wall in the correct sequence of tiles.

Take the first page of your photo mural and apply double-stick tape to each of the four corners. Get the tape as close to the outside edges as possible. Find the mark you made indicating the top right-hand corner of where your mural will begin, and attach the first page of your mural to the wall. Use your level to be sure that you have it in the best position by carefully removing and replacing the paper. Once you have the first sheet perfectly level, you can use it to align all the other sheets.

Add tape to the back of the second page at all four corners, and attach it so that it aligns perfectly with the first tile. Repeat this step, using each previous page as the guide for your new page. Check with the level from time to time to see if you need adjustment. Once you have the last page in place, smooth over the entire surface of the wall to make sure that the tape is firmly attached.

If your mural is outside, spray it with a protective finish that will not cause the ink to run. Test the sealer before you apply it to the mural. If your mural is inside, you do not need to complete this step. If your mural will be in a place of high humidity, try laminating each sheet, or using spray adhesive to first attach the sheets to poster board to add stability.
Things You Will Need
Printer paper and ink Level Double-sided tape
Tip
Create your mural by mounting it on a board or other supportive surface and seal with a waterproof finish to add permanence to your mural and to be able to move it from one wall to another.
Warning
These murals will fade in with exposure to intense, direct sunlight for a prolonged period of time.