How to Build a Queen-Size Bed Frame
Building a queen-size platform for a mattress is not as difficult as you may think and is much less expensive then buying one from a furniture store. It does not involve many materials or even much time. You can use the experience of building a queen-size bed to build bed frames for all the bed sizes in your home.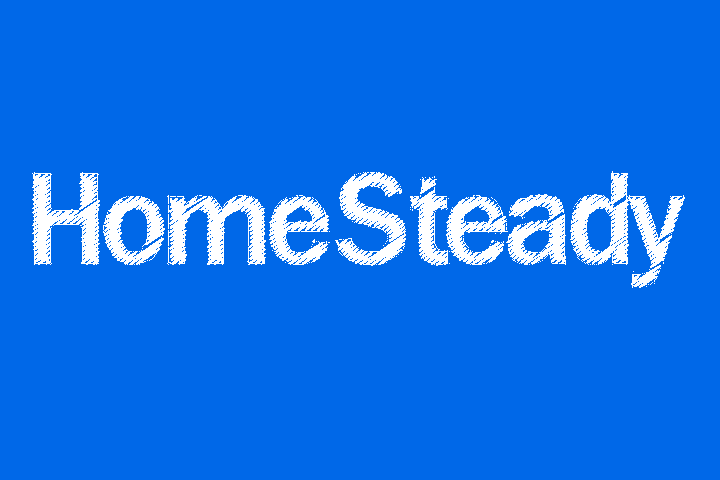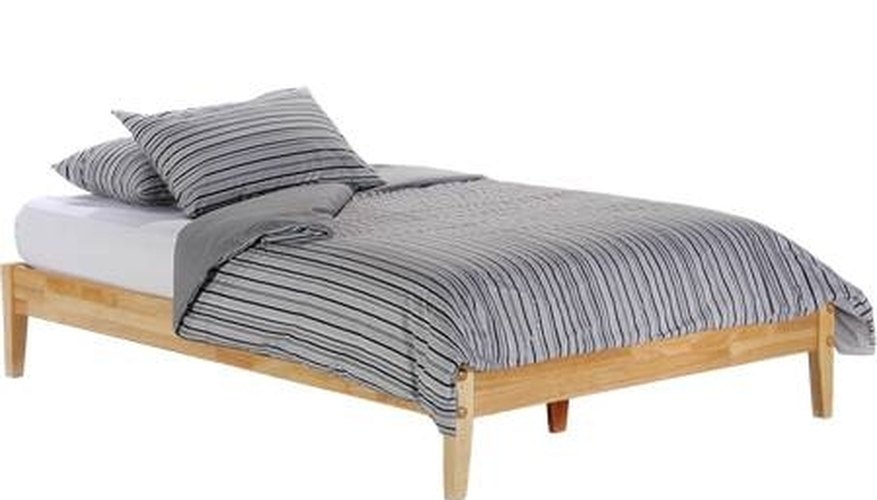 Make sure to have the measurements of the queen mattress you are going to put on the bed frame. Queen bed frames are usually about 5 feet wide by 6.5 feet long.

Set up the outside structure of the bed frame in the place you will set up your mattress. Lay the two 5-foot-long and 6.5-foot-long boards in a rectangle, standing up on the most narrow sides. Screw these 4 pieces together at the 4 corners.

Lay the three 4.5-foot-long boards to create the top support system of the bed frame. Starting from the bottom of the frame, lay one of the boards flat on its wide side, 1.5 foot up and nail each end to the rectangle base. Lay the second board flat on its wide side, 3.5 feet up from the bottom and nail each end. Lay the third board flat on its wide side, 5 feet up from the bottom and nail into place.

Flip the frame with supporting boards over and, if desired, nail or screw in a large sheet of plywood to the measurements of the frame for additional support. Attach legs made from square pieces of wood, approximately 6 inches tall and 5 inches wide to each corner of the frame on the bottom, if desired. This can add a professional look.

Flip the bed frame back over. Nail or screw the second sheet of plywood on top of the three supporting boards, making sure to secure it to each board, as well as the frame boards along the edges.

Sand the wood if desired, and use varnish, paint or stain on the wood. Add a dust ruffle to match the bed sheets. Once complete, set the queen-size mattress atop the frame.
Tips
You can decide on the height of your bed by using wide boards of wood.
Warnings
Always be cautious when working with power tools and sharp objects
Photo Credits
More Articles