How to Restore Kitchen Cabinets
Real wood kitchen cabinets attract more grease, grime and dust than cabinets in other parts of the home. Sometimes a good cleaning is all that's needed to freshen them up, but if they're scratched or worn they need more attention. Restoring cabinets can be done with a minimum of tools if the wood is undamaged.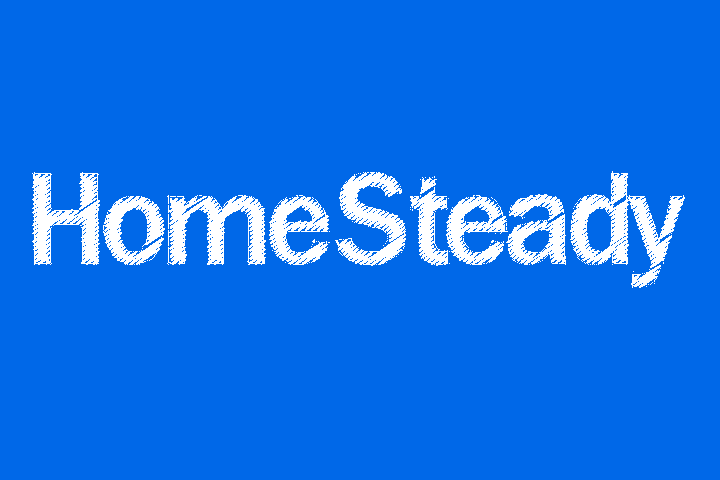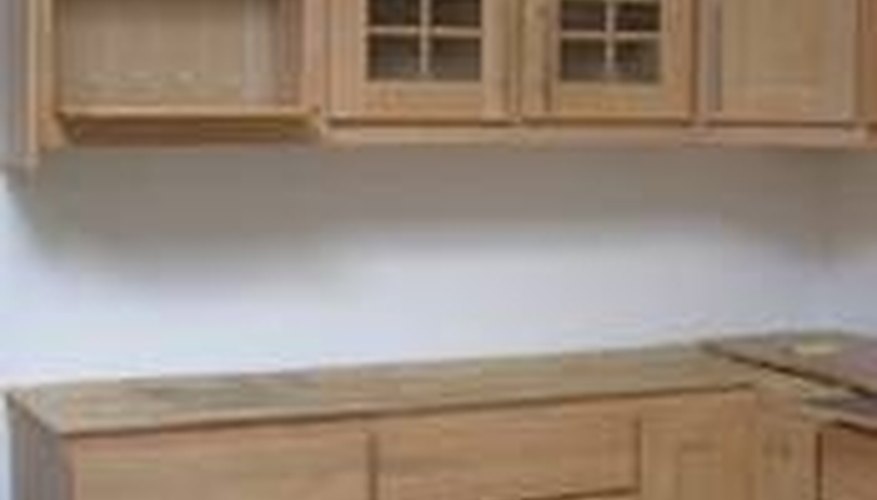 Make sure you know which doors go on which cabinets by marking them with pencil or colored tape.

Remove the doors and attach the screws and hinges to the back of the door with masking tape so they don't get lost. Take off the door handles and soak them in warm, soapy water for at least a half hour.

Lay the cabinet doors on a drop cloth and wash them with a strong detergent and water, or with a commercial wood cleaner.

Use clean rags to rinse and dry the doors thoroughly. Place drop cloths under the cabinets and wash, rinse and dry the frames.

Lightly sand any damaged areas with extra fine sandpaper. Sand just enough to remove rough spots.

Buy a wood restoration product such as Howard Restor-A-Finish, Restorz-It or Homer Fornby's Facelift. Follow the manufacturer's instructions. The product is absorbed into areas where the original stain is damaged and blends them in with the rest of the wood.

Repair areas that the finish restorer couldn't treat with a wood touch-up marker or gel stain like Minwax. Apply a very small amount to the center of areas where the color has worn and smooth it out to the edges. Let it dry overnight and reapply until the color matches.

Apply a light coat of wood oil or linseed oil followed by wax, or several thin coats of non-urethane varnish.

Polish the door handles and reattach them to the doors. Hang the doors after they're completely dry.
Things You Will Need
Masking tape
Screwdriver
Detergent
Drop cloths
Extra-fine sandpaper
Wood restoration products
Minwax
Linseed or wood oil
Tip
Use vinegar and water, a baking soda paste or a mixture of club soda and lemon juice to clean the cabinets if you don't want to use a chemical cleaner.
Warning
Don't use this method on veneer cabinets.