How to Pack Picture Frames
Moving can be a tiring and stressful experience, and the last thing you want is to unpack and find a box full of broken picture frames. With a little extra care and attention, it is easy to pack your frames securely so they'll arrive at your new home in one piece. Mirrors can also be packed the same way.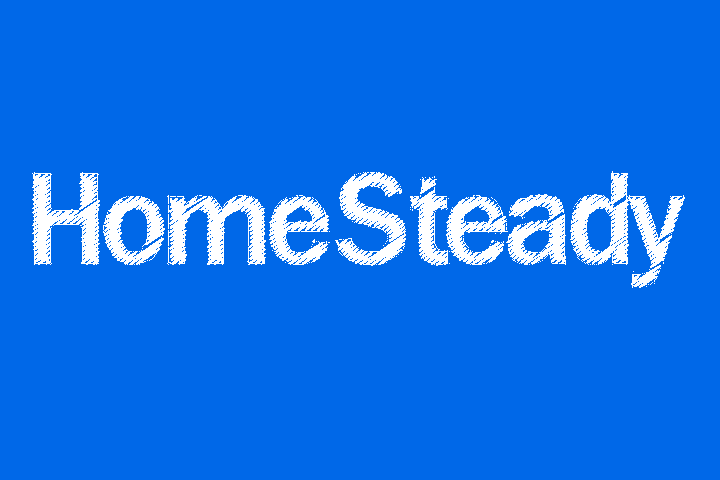 Step 1
Place the frame on top of a length of bubble wrap, with the glass side down. Work with one picture frame at a time.
Step 2
Center the leading edge of the bubble wrap along the back of the frame and tape it to the frame with transparent cellophane tape.
Step 3
Pull out enough bubble wrap to overlap the leading edge by about 1 inch and cut.
Step 4
Tape down the overlapping edge of the bubble wrap securely with packing tape.
Step 5
Fold the excess bubble wrap that is extending from the top and bottom of the frame to the back of the frame and tape it down with packing tape.
Step 6
Line the bottom of a packing box with crumpled newspaper.
Step 7
Place the wrapped frames neatly in the packing box. Allow enough room in the box to line each side, top and bottom with crumpled newspaper.
Step 8
Seal box closed with packing tape.
Step 9
Label box "Fragile" to help prevent breakage.
References
Warnings
Use care when handling glass and mirrors. If a frame drops and the glass breaks, wear sturdy gloves to protect your hands while cleaning up the pieces. Sweep up large pieces and put in a box to dispose of them safely. Vacuum the area thoroughly to pick up the remaining slivers of glass.
Writer Bio
Sarah Bradburn is an interior designer and writer living in Phoenix. She holds an associate degree in interior design and owns an interior design business. Bradburn has worked in high-end residential design, as well as model-home merchandising.
Photo Credits
Martin Barraud/OJO Images/Getty Images
More Articles