How to Remove Soap Scum From Glass
Soap scum is not only unsightly but can be a pain to remove from surfaces such as glass shower doors. If you have trouble keeping up with soap scum buildup, forget about all those expensive cleaners and try something that you probably have on hand. It's an economical choice for all kinds of cleaning jobs around the house, including that unsightly soap scum buildup on glass.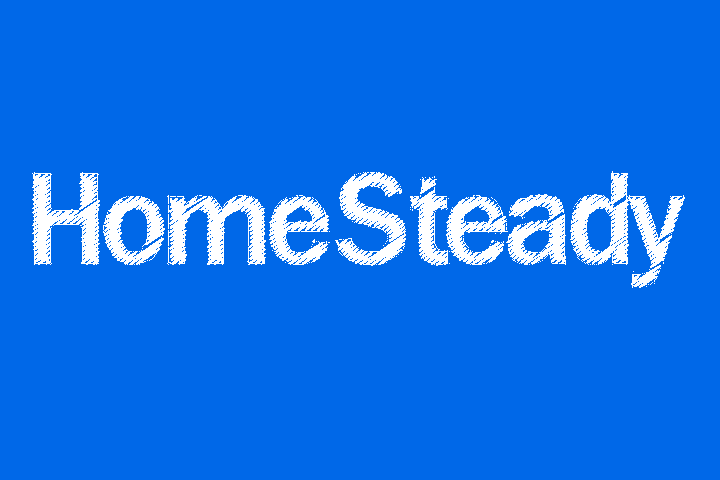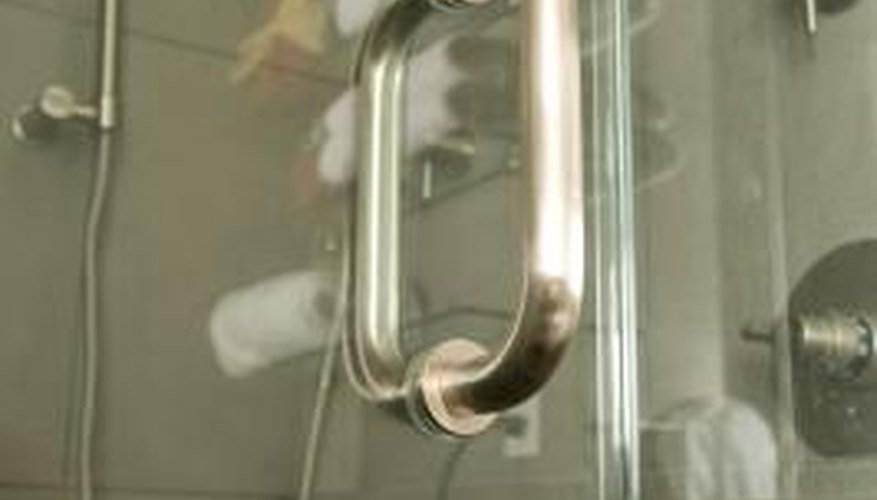 Step 01
Warm white vinegar in a microwave-safe glass measuring cup. About 2 cups should fill a spray bottle. You just want it warmed, not too hot to handle, so check it every 10 seconds or so.
Step 11
Fill the spray bottle with vinegar.
Step 21
Spray white vinegar on glass shower doors and let it stand for about 20 minutes.
Step 31
Wet a clean sponge with water and wipe down the glass shower door. If soap scum is resistant, try repeating the steps again, leaving the white vinegar on a little longer. Soap can be difficult to remove so you may have to apply some elbow grease.
Things You Will Need
White vinegar
Measuring cup
Spray bottle
Sponge
Tips
Keep a spray bottle full of half water and half white vinegar in the bathroom for quick cleanups. Spray on your glass shower doors and tub surround between cleanings to prevent soap scum buildup.
White vinegar makes an effective all-purpose cleaner for the bathroom and other jobs around the house. Pour it straight into the toilet and allow it to stand a few hours then swish with a toilet brush. Spray one part water and one part vinegar on the sink and around the toilet and wipe with a clean cloth.
Don't worry about the smell. Once the white vinegar has dried, you wont be able to smell it.
Warning
Do not use white vinegar on marble surfaces.