How to Redo Wrought Iron Railings
Wrought iron railings are beautiful when maintained. After years of being exposed to weather, wrought iron may need to be refinished. Before you begin to refinish a wrought iron railing of any sort, consider the task. This can be a long and boring process if you let it be. These easy steps may make such a project go a bit quicker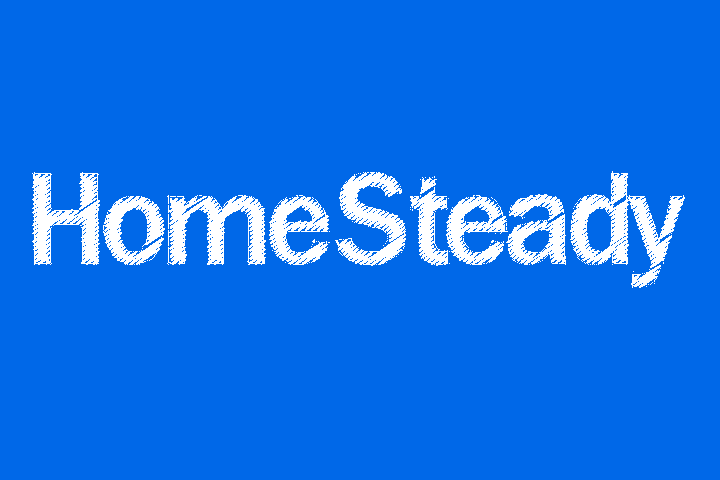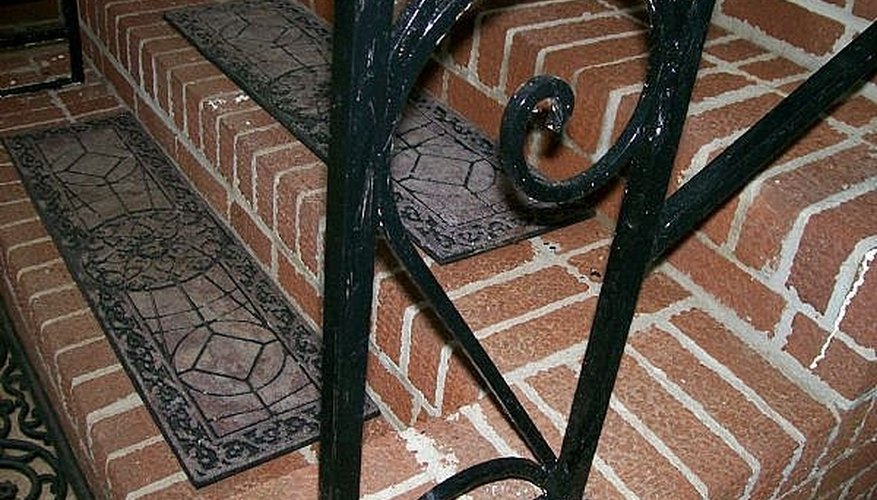 To redo wrought iron railings, gather what is needed: A drill with a wire brush attachment; A small sander; Sand paper; Quality exterior enamel paint; Tarps, drop cloths and tape; Extension cord; Mask and gloves

Before you redo wrought iron, tape off areas that need protection: Do a thorough job of protecting areas that should not be painted. Use drop clothes. Trying to remove spray paint from brick or wood can be a nightmare.

Begin sanding the wrought iron. You can start sanding any section of the wrought iron. Wipe loose particles as you go. Wrought iron will not have to be totally sanded, however, remove as much as you can. Be sure there are no loose pieces of old paint left on the wrought iron.

To paint the wrought iron: You do not have to sand all of the wrought iron before you begin to paint. You can sand one section of wrought iron, paint, and once that paint is dry begin to sand another section. This is especially helpful if you are sanding and refinishing a large amount of wrought iron. If you are sanding iron during a rainy period, be sure you do small sections and paint immediately. You do not want the iron to be wet before painting. Once the paint has dried, check for spots you may have missed.
Things You Will Need
Drill with wire brush attachment
Mask, tape, gloves
Eye protection
Exterior enamel paint
Extension cord
Small sander, sand paper
Tips
When redoing wrought iron, buy inexpensive brushes than can be tossed.
You may need acetone or paint thinner to clean your hands if you do not
use gloves.