How to Wash Epoxy Resin off a Brush
Epoxy resins are used for different applications, from repairing ceramic plates and leather couches to the production of molds, fixtures and insulators. Many home repairs that use epoxy resin require applying the product with a paint brush. After the project is completed, the epoxy resin must be properly removed to ensure the brush is not rendered unusable for future projects.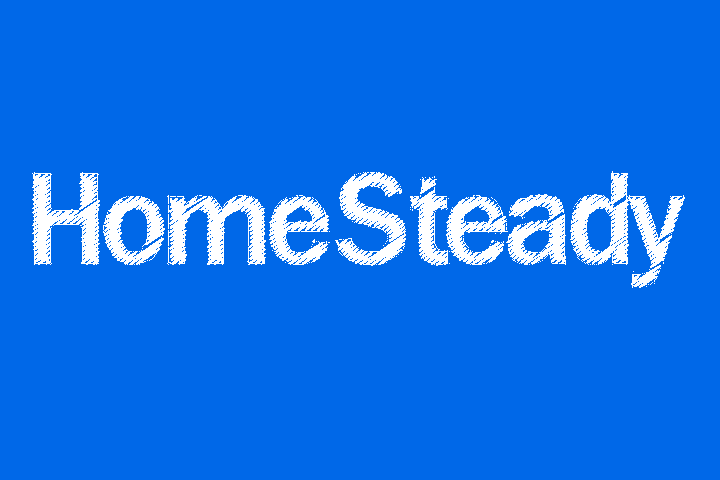 Fill a plastic bucket with two cups of white vinegar or denatured alcohol.

Put on rubber gloves.

Place the brush in the bucket and work the vinegar or denatured alcohol through the brush bristles with your gloved hands.

Rinse the brush well with cool water. Allow the brush to dry completely before storing.
Things You Will Need
Plastic bucket
White vinegar or denatured alcohol
Rubber gloves