How to Decorate a Coffee Themed Kitchen
Coffee-themed kitchens are quite popular, but you don't want to go overboard with the design, either. While most people love coffee, there is a limit to how much you want the drink represented in your kitchen. Coffee-bean patterned curtains, towels, dishes and wallpaper would be a bit much! Instead, keep it simple and elegant by following the tips below.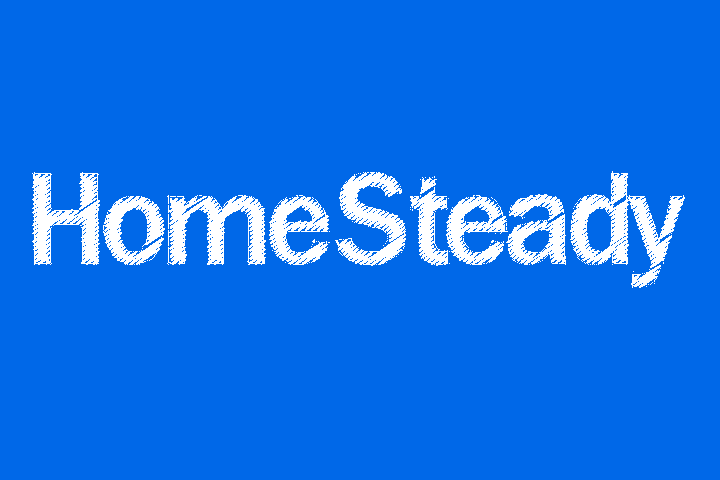 Step 1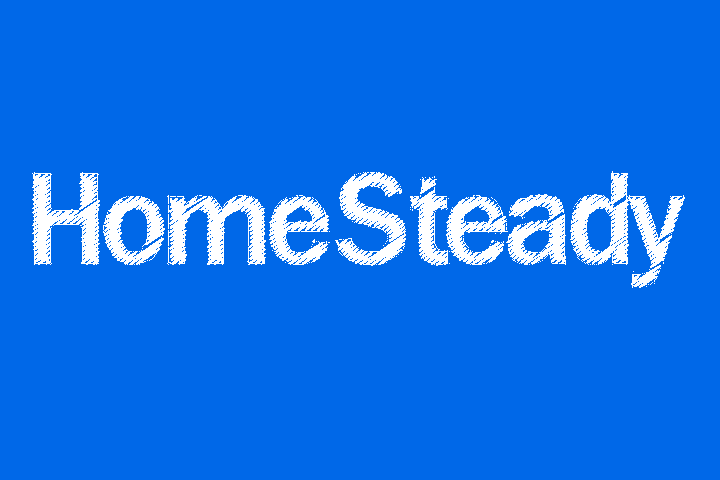 Choose neutral colors. Paint your kitchen walls a creamy tan color, reminiscent of a light coffee. Paint your trim white or a dark, rich brown. Accent with white, airy curtains.
Step 2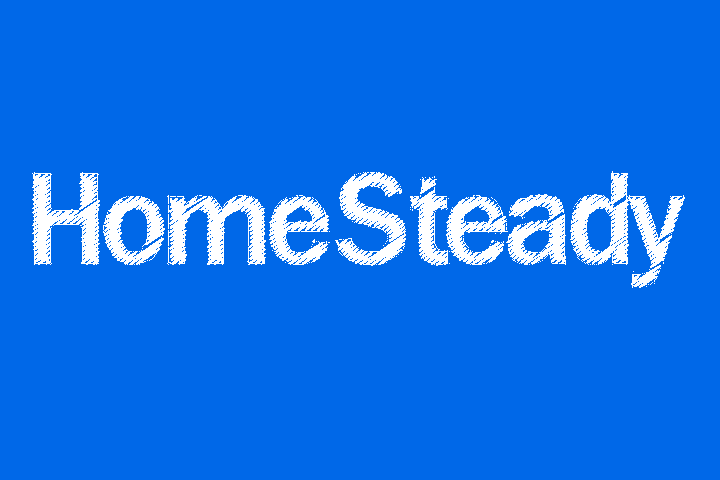 Display your coffee beans. Beans look great in a tall, slim clear vase, or spread out on the bottom of a tray surrounding squat white candles.
Step 3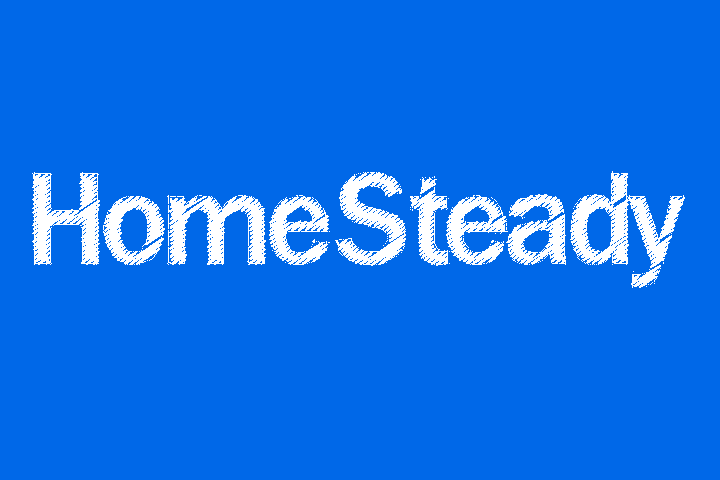 Choose your favorite coffee mugs, and set them out on the counter on a mug holder instead of hidden inside your cupboard.
Step 4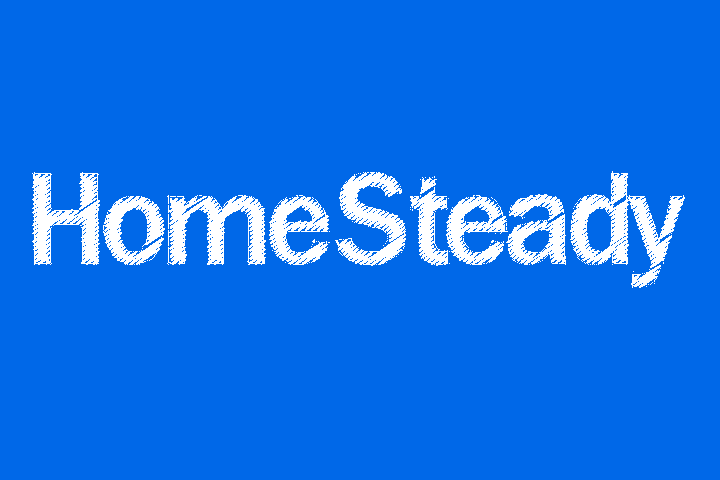 Purchase a "coffee house" clock, and hang it in a prominent place. See the link below in the resource section for where you can buy coffee-themed decor for your kitchen.
Step 5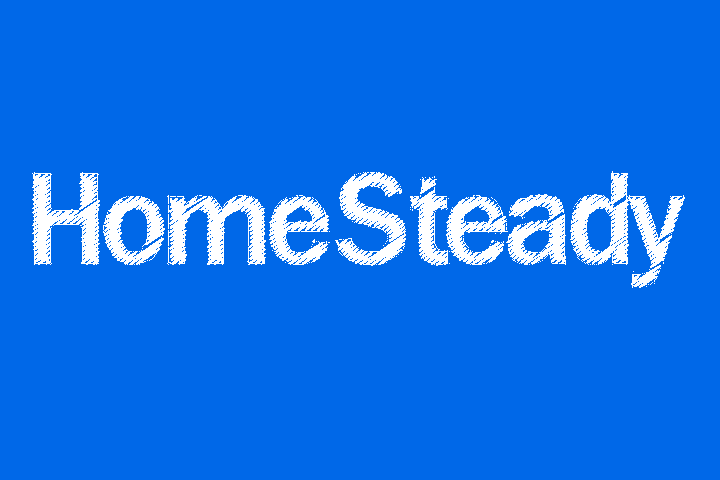 Hang coffee-themed prints on the wall. A few things with coffee on them are OK. Stay away, however, from coffee-patterned wallpaper, borders or curtains.
Resources
Tips
Invest in a really nice coffee marker, and display it on your counter.
Photo Credits
Maryurys Connolly/Demand Media
Maryurys Connolly/Demand Media
Maryurys Connolly/Demand Media
Maryurys Connolly/Demand Media
Maryurys Connolly/Demand Media
Maryurys Connolly/Demand Media
More Articles