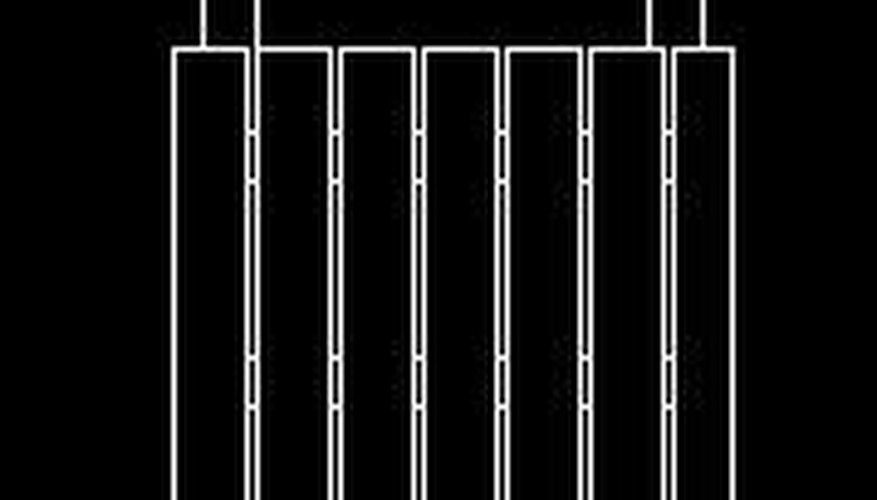 It saves time and keeps the mess outside. No tracking sand, salt or chlorine into the house. Your outdoor shower enclosure can be as simple or as elaborate as you want to make it. You might want a simple place to rinse off and hang your towels, or maybe you prefer a more elaborate shower area with room to store swimming accessories such as goggles and fins. Your shower can have a door and even a roof. You decide on the level of of privacy you want your outdoor shower enclosure to have.
Determine the design of the enclosure. For less privacy your head and/or feet could be exposed. Or you can leave small one-half-inch gaps in the siding for seeing in or out of the enclosure. For complete privacy the design could extend the walls from the ground to the top and you could add a door. You can use 1x2-inch boards to cover the cracks in the siding.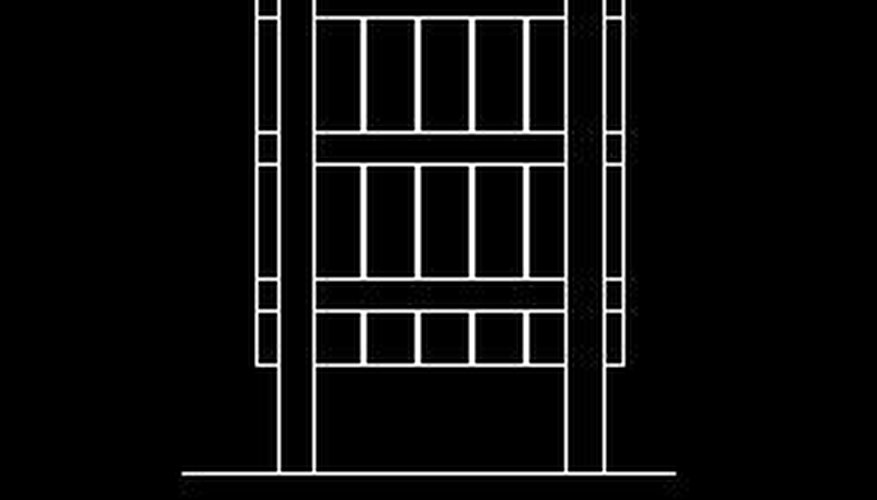 Create a materials list from your design. A 3x6-foot enclosure is more than adequate. Use 4x 4-inch timber for the posts at each corner and the entryway. Use 2x4-inch boards for horizontal pieces. Use 1x6-inch planks for the siding.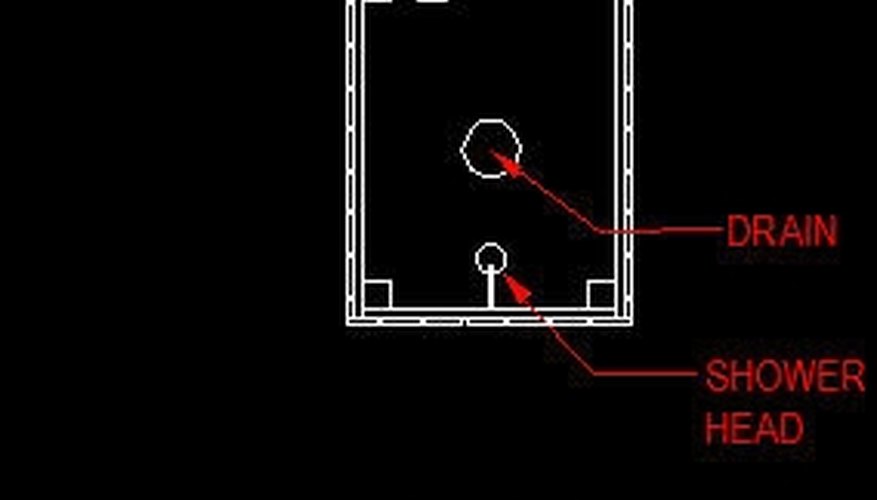 Locate the six corner posts of the enclosure. Use a level to set the posts in the ground or on top of concrete pillars. Prefabricated concrete post foundations are perfect for this application. Solid concrete blocks will also do the job. Adjust the length of each post so the top of each will be the same height.
Attach the 2x4 horizontal pieces to each post with 16 penny galvanized screw shank nails.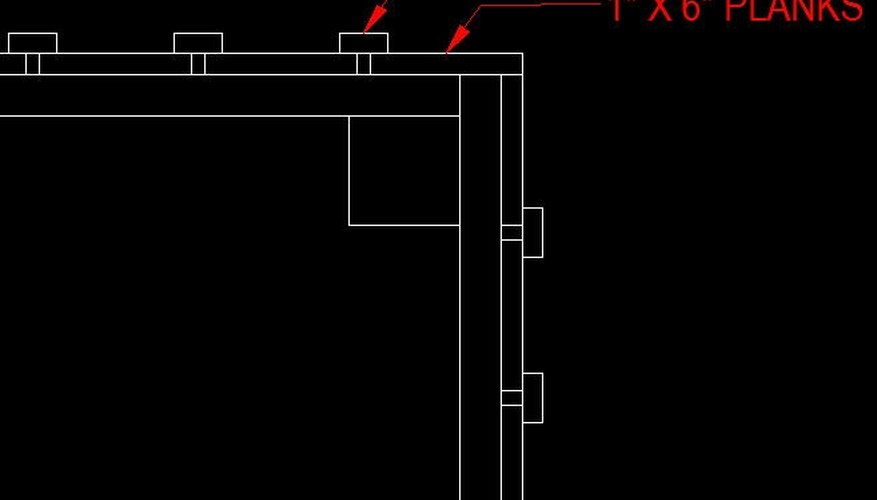 Attach the 1x6 boards vertically to the 2x4 cross pieces. Leave half-inch gaps between the boards for ventilation and less privacy. Make the boards the length you desire to cover your feet and head areas. Use 1x2 planks to cover cracks in the siding if desired. Use eight penny galvanized screw shank nails to attach the boards to the horizontal pieces.
Things You Will Need

Treated lumber of assorted sizes
Galvanized nails
Measuring tape
Level
Tip
The outside covering can be any material that is water resistant such as bamboo halves. Bamboo sheets measuring 6x6 feet are available at most home supply locations. Use a level to place the horizontal and vertical boards to the post.