How to Contact Whirlpool Customer Service
Whirlpool customer service may be contacted by phone or live chat, via web form and even through postal mail. All information is accessible from the "contact us" tab on the company's homepage.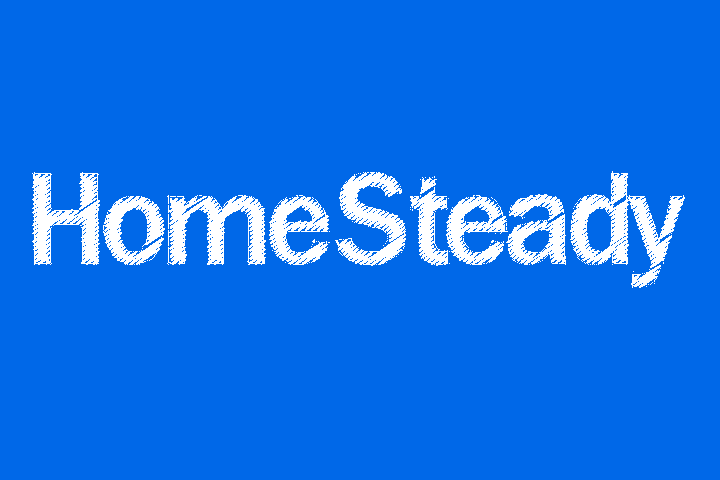 No matter what brands of appliances you own, at some point, questions arise when that refrigerator makes unusual noises or the dryer buzzes incessantly. Instead of spending countless hours contemplating potential answers to your Whirlpool appliance questions, a call to customer service, or a note left via email or postal mail, gives you answers from an official company source. Whirlpool's website lists several contact methods so you can choose the method most convenient for you. Before contacting customer service, write down the appliance make and model number so the representative is best able to assist you.
Contacting Customer Service
Call Whirlpool customer service or schedule service by calling 866-698-2538 between 8 a.m. and 8 p.m., Monday through Friday. If you prefer to leave a message online instead of speaking to a service representative, visit the Whirlpool website, then select the "contact us" tab near the top right side of the page.
Scroll down the page and input the information requested, such as the topic and the question or comment. Also input a way for customer service to reach you, such as a phone number or valid email address.
Live Chat and Postal Contact Methods
Whirlpool customer service is also available for live chat on weekdays from 8 a.m. to 8 p.m. Click the "contact us" tab on the Whirlpool homepage, then select the "launch live chat" option on the right half of the page.
Contact Whirlpool via postal mail by sending a letter or note to Whirlpool Customer Service, 553 Benson Road, Benton Harbor, Michigan, 49022.
Save Time
In some cases, Whirlpool appliance issues can be worked out reading through common issues and solutions posted on the Whirlpool website. Click the "contact us" tab on the Whirlpool homepage, then click the "Product Help Page" link listed in the first paragraph of the "Contact Us" section. This paragraph also includes a link to manuals that may also have troubleshooting tips within them.
Once on the product help page, input a topic or model number in the search bar, or click on the appropriate type of appliance, such as refrigeration or laundry. Scroll a bit farther down the page to see frequently asked questions, such as how to order replacement parts or find out about product recalls.
Warranty Coverage
Whirlpool's major appliances all come with a one-year limited warranty, which covers parts replacement and repairs performed by an authorized Whirlpool service provider. The warranty does not cover items such as lightbulbs, air filters and water filters, nor does it cover damage caused by improper use of the appliance. Any items not covered by the warranty must be paid for; costs vary depending upon the parts needed and types of repairs performed. Ask the repair person for a quote in advance if the project or parts are not covered by warranty. Some repair personnel may charge a flat fee in addition to performing repair work for items not under warranty, as is the case with virtually any appliance-repair service call.
References
Resources
Writer Bio
Kathy Adams is an award-winning journalist and freelance writer who traveled the world handling numerous duties for music artists. She writes travel and budgeting tips and destination guides for USA Today, Travelocity and ForRent, among others. She enjoys exploring foreign locales and hiking off the beaten path stateside, snapping pics of wildlife and nature instead of selfies.
More Articles