How to Mount a Framed Picture on a Wall
Framed pictures are a common part of home decor. Mounting these pictures on the wall can be nerve-wracking, due to the precision and tools required. But myhomeideas.com suggests that framed pieces weighing 20 pounds or less can be hung with just a well-positioned nail. With proper measuring and preparation, you can hang your framed pictures without undue complications.
Mounting a Framed Picture on a Wall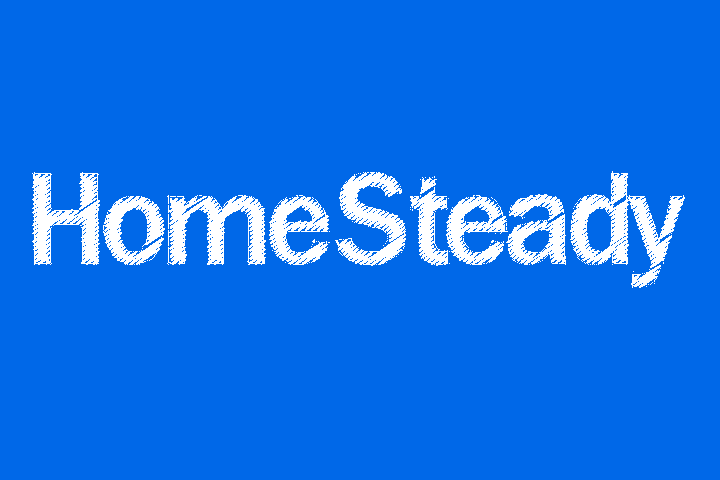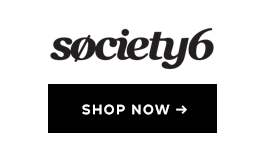 Decide on the placement for your framed picture. Placing the picture above a piece of furniture or centering it on a wall are both good ideas from a design perspective.

Using measuring tape, measure the length of the wall or object you are using to center your piece. Make a light pencil mark at the center point, at about eye level.

Have someone hold the picture at the height you want, in line with your center mark. Step back and gauge the overall effect. Ask the person holding the picture to adjust it if you would like it at a different height. When you have found the desired height, mark lightly on the wall with the pencil where the top of the frame rests, at the center.

Using the hook at the end of the measuring tape, pull up on the wire on the back of the picture frame. This simulates the weight of the framed picture as it would hang on the wall. Measure the distance from the highest extension of the wire to the very top of the frame. This distance is the "drop."

Make a final mark on the wall directly below your top-of-the-frame mark, using the drop distance from the frame and wire.

Hammer a nail into your final mark at a downward angle, so that the nail head points toward the ceiling at a 45-degree angle.

Hang the framed picture on the nail. Adjust using the level.
Things You Will Need
Measuring tape
Pencil
Framed picture
Hammer
Nail
Level
Tip
If your framed picture weighs more than 20 pounds, use the same measuring techniques with a specially made wall hanger or anchor in place of the nail.