How to Cut Roller Blinds
Window blinds come in many types that roll or pull down to cover window; some are pleated and use a pull cord. Each type of shade is mounted on a bracket near the top of a window. These blinds can be reused in a different window but may not be the correct width and need to be cut to size. You can cut a roller blind by first determining the width that is needed for the blind.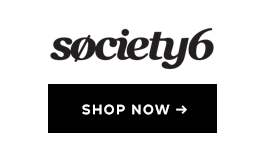 Step 1
Measure the width of the window opening with a tape measure.
Step 2
Transfer the measurements to the window shade and make a mark with a pencil where you will need to cut the blind.
Step 3
Roll out the blind and place it on a flat surface, such as the floor or a workbench.
Step 4
Use a tape measure to measure the amount of the fabric shade that needs to be cut off of one end.
Step 5
Make two to three marks down the length of the shade with a pencil.
Step 6
Place the straight edge over the marks you made and cut the fabric along the straight edge with a utility knife.
Step 7
Close the shade and cut the end of the head rail and valance, if necessary, with a hacksaw along the cut end of the fabric shade.
Step 8
Remove the cap from the small end of the blind with pliers and then place the cap on the end of the newly cut shade.
Step 9
Mount the shade in the window to complete the project.
Things You Will Need
Tape measure
Pencil
Utility knife
Straight edge
Hacksaw
Pliers