How to Design a Covered Patio
Patios are ideal outdoor living spaces that can be a focal point for family afternoons, barbecues and relaxing with a Sunday newspaper. A covered patio can help reduce your exposure to harsh elements such as rain and sun but still let you enjoy the outdoors. Designing your own covered patio requires thinking about how the area will be used and how much covering you want. With a little research, you can create your own backyard oasis.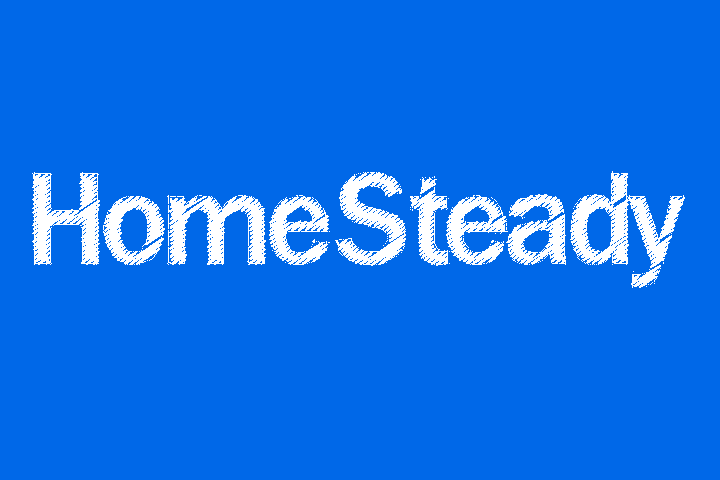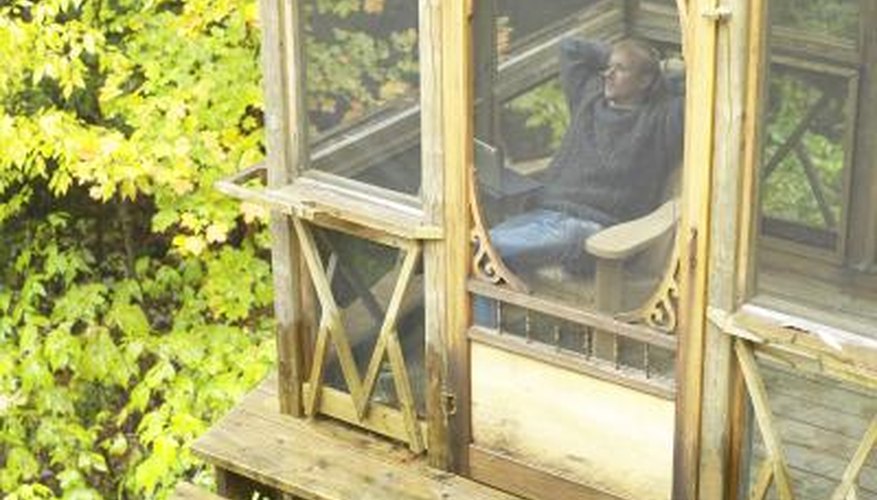 Step 1
Talk to friends and neighbors. They can be a great resource to determine what might work in your area regarding floor covering, roofs and furniture. Your neighbors' yards and patios will also give you a sense of what is functional. Learn from their mistakes, too, such as placing a barbecue too close to a wall.
Step 2
Review home improvement magazines such as "Better Homes and Gardens" and "This Old House." These resources will help you improve upon the ideas and information you gathered from friends and neighbors.
Step 3
Consider the the climate and weather in your area. You may want covering only part of the time. You might need to consider ideas such as hurricane ties, retractable coverings or partial coverings such as a pergola. Hurricane ties are important in areas where high winds are a high probability, if even for short periods. Retractable awnings or umbrellas may be an ideal option for areas where you may have only seasonally harsh sun exposure. It may also be important to be able to retract the covering in winter to prevent snow buildup that could damage it. A pergola is an excellent choice if you want partial shade but also want to maintain the integrity of an outdoor structure.
Step 4
Choose your floor plan and material. You may want a raised deck overlooking a sloping back yard. Determine the size of the patio and how much of it you want to cover. For materials, you may want a slate tile that can be cleaned easily with a water hose.
Step 5
Choose your furniture. Your choices may include a porch swing, a patio table with a fire pit or a variety of comfortable seating options. Furniture can create the feel of a tropical oasis or a country retreat. Also consider types of plants to accent your patio with color and fragrance.
Step 6
Establish a budget. This should include materials for the patio floor, roof and furnishings. Write out the cost for what your ideal patio is and see how close it is to what you can afford.
Step 7
Adjust your design based on what you can afford. If you can do some of the work yourself to save labor costs, this will help you afford more expensive materials. You may be able to find substitutes for higher-grade wood.