How to Paint Marble Vanity Tops
Painting a marble vanity top can be accomplished with some patience and a day's time. Painting is an excellent way to update the color of your marble vanity, but due to the nature of the stone, you can't change the style of the vanity. You can choose almost any color of paint for your vanity, but keep in mind that the greater the difference between the original color and the color you choose, the more paint you will need.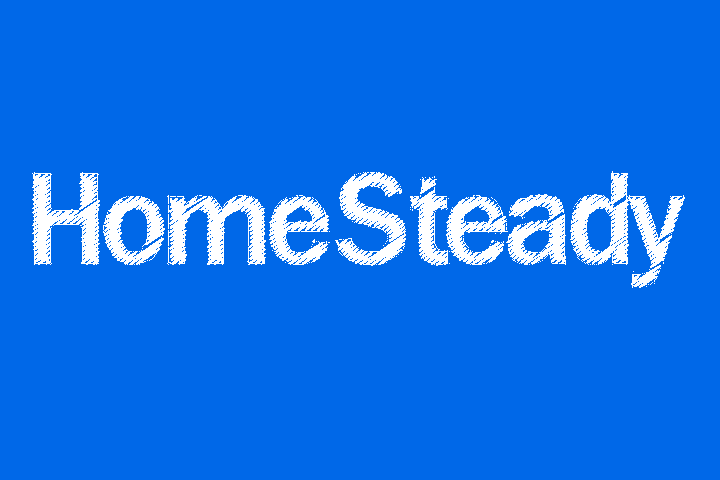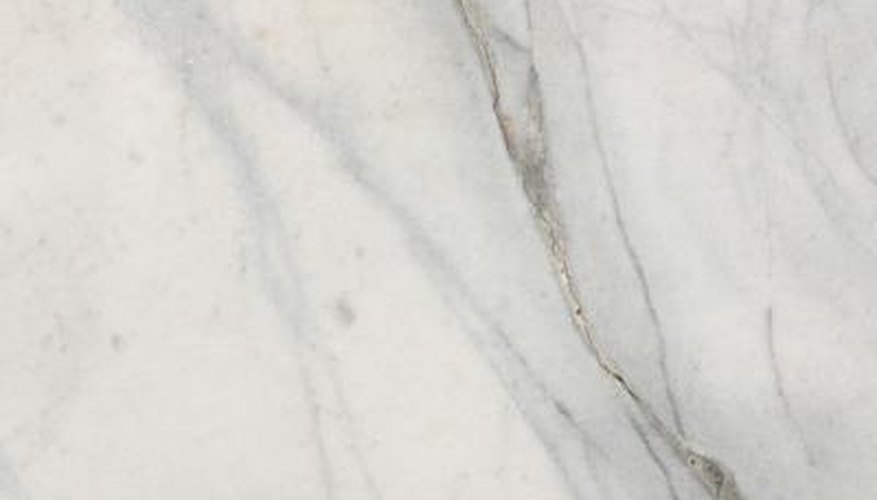 Step 1
Dampen a clean sponge and use it to clean the marble vanity thoroughly, removing all dust and debris.
Step 2
Lightly sand the vanity using medium grit sandpaper. If there are any indentations or scratches on the vanity, sand inside of them, but do not sand them down to the level of the marble.
Step 3
Tape around the edges of your vanity using painter's tape, to protect any other surfaces.
Step 4
Wipe the vanity with the sponge again to remove any dust from the sanding process.
Step 5
Apply a coat of primer to the vanity using a small paint roller. Follow the manufacturer's directions for the drying time, as different brands have different drying times.
Step 6
Using a spray stone finish, apply a layer of paint to the vanity, ensuring that the surface is coated evenly and thoroughly. Allow the vanity to dry according to the manufacturer's directions. This time is usually about two hours, but can vary according to the manufacturer.
Step 7
Pour some polymer resin into a disposable cup and then pour it slowly onto the vanity. Use the paint spreader to push the polymer resin back and forth to ensure an even coat. Allow the polymer resin to dry according to the manufacturer's directions.
Step 8
Wipe the vanity with a clean sponge to get a sparkling shine.
Things You Will Need
Medium grit sandpaper
Sponge
Primer
Spray stone finish
Polymer resin
Small paint roller
Painter's tape
Disposable cups
Small paint spreader