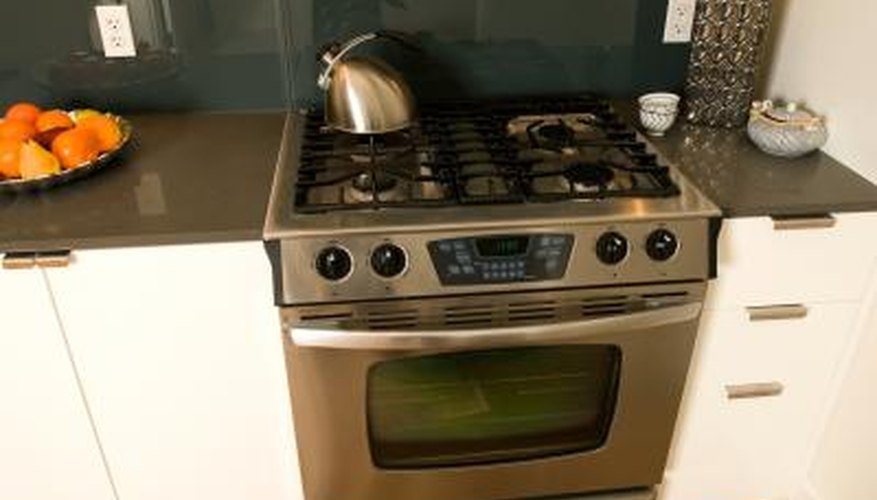 A hob requires a small amount of cleaning to keep it looking spectacular. You'll want to be very careful with the products you use to clean your hob so you won't damage the surface. Use the following cleaning method to keep your stainless steel hob looking great and to help prevent further stains and food buildup.
Step 1
For light cleaning, use dishwashing liquid and water to clean the hob.
Step 2
Use vinegar or lemon juice to get rid of limescale.
Step 3
To clean heavy stains, use a cream cleaner or a bicarbonate of soda and water paste so you will not scratch the surface of your stainless steel hob.
Step 4
Rub your hob with a baking soda and water paste to make it shine. Then, apply a small amount of baby oil to a piece of cotton wool and wipe down your hob. This will remove smears and help prevent food from getting caked on in the future.
Things You Will Need

Vinegar or lemon juice
Baby oil
Piece of cotton wool
Baking soda
Dishwashing liquid
Cream cleaner or bicarbonate of soda and water paste