How to Add Anti-Slip Coverings to Outdoor Porch Steps
Wet, slippery stairs can be a major liability for homeowners. By adding anti-slip coverings to your outdoor staircases, you can prevent injuries, accidents, and prospective law suits. Plus, you'll have peace of mind about your loved ones as they come and go from your home. Adding anti-slip coverings to your outdoor steps is a reasonably inexpensive remedy to a dangerous problem.
Choose, Prepare, Apply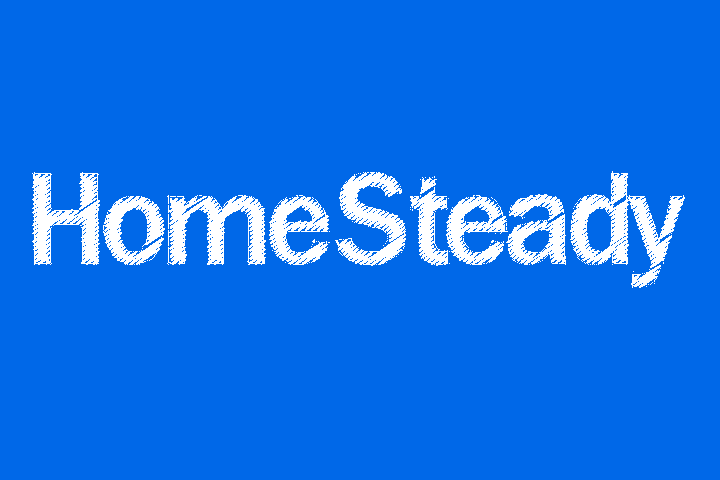 Step 1
You will need to decide which kind of non-slip covering you prefer to use. There are easy-to-install tapes, aluminum, strips, nosings, and treads on the market for all kinds of stairs. Decide which remedy suits your needs best, and purchase an amount appropriate for the number of stairs you wish to cover. Either search for a supplier online, or visit your local home and hardware supply center to find such products. Make sure the product you select is specifically made for outdoor stairs. Otherwise, it will not stand up to weather and use. Look for products with warranties to make sure you get your money's worth.
Step 2
Clean and dry the stairs next. To accomplish this, you will need to wait for a break in rainy weather for a few days. You can use a high-pressure spray nozzle to get the stairs clean. Keep an eye on local weather trends online or via your local news station to plan an installation day. Then clear the steps of debris, standing water, and dirt, as they must be clean and completely dry before you begin.
Step 3
Application will vary from product to product, so you will need to look at the instructions that come with the product you purchased. Some solutions will require nailing, while others will have an adhesive backing. If you must use nails, make sure you have the correct kind for the material your stairs are made of. Adhesive-backed slip covering works best on flat surfaces—it must adhere evenly so that it will work properly, otherwise it may cause tripping. For anti-slip tapes and treads, cut the material to the exact size of your steps. Use a measuring tape to measure the area you wish to cover, mark your measurements on the back side of the tape, and use an appropriate cutting tool. This will depend on how thick and durable the material is. Once you have all of your pieces cut, apply them per the manufacturer's instructions.
Step 4
For adhesive solutions, make sure it will not be raining in the few days following application as well as the few days before—to make sure the adhesive material has time to set. Apply pressure to the top immediately following application, and burnish to remove any air pockets.