How to Tell a Fake Barcelona Chair
Distinguishing between a true Barcelona chair and a reproduction piece is a matter of detail and cost. Originally designed for the king and queen of Spain by Ludwig Mies Van der Rohe, the Barcelona chair is now exclusively produced by Knoll, Inc. using the exact specifications set by the designer in 1929. This coveted collectible has inspired innumerable knock-offs. Review the price tag and construction before assuming you have the real thing.
Price Difference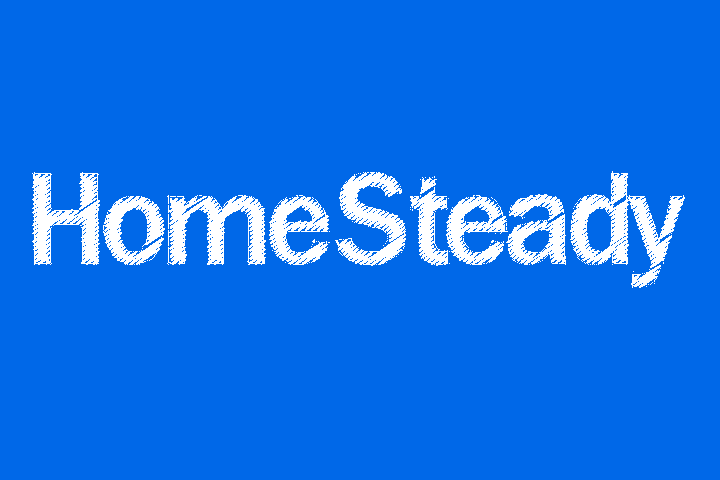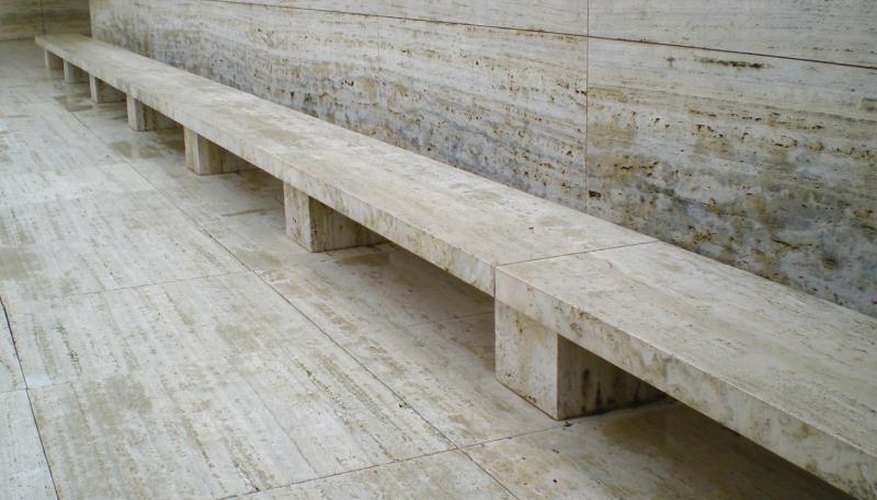 An authentic Barcelona chair costs between $5,000 and $7,000 at the time of publication. Other furniture manufacturers make reproductions with a much smaller price tag -- often thousands of dollars less. If you come across a Barcelona chair look-alike, confirm the name of the manufacturer -- it doesn't say Knoll, the chair is a knock-off. While reproductions do an excellent job of replicating the chair's modern style, you may sacrifice comfort and durability in exchange for a budget-friendly buy.
Construction Details
If you find what resembles an authentic Barcelona chair -- perhaps at an estate sale or an online auction site -- look for a stamped Knoll logo as well as the designer's signature on the leg.
An authentic Barcelona chair is 29 1/2 inches wide, 30 inches deep, 30 1/4 inches high and has a seat height of 17 inches. Many reproductions are shorter and wider creating unbalanced proportions. Look for leather seat cushions each with 20 individual panels tufted with leather buttons. The chair has 17 leather straps without visible attachments that support the cushions. The cushions will be custom fit against a polished steel frame.