Types of Antique Sofas
Table of Contents
Antique sofas are very popular in the world of collecting. Incorporating a piece of antique furniture into modern day decor can add a sense of ambiance to an otherwise drab atmosphere. While the history of sofas can be traced back to around 2,000 B.C., the first true sofa was invented in the late 1600s.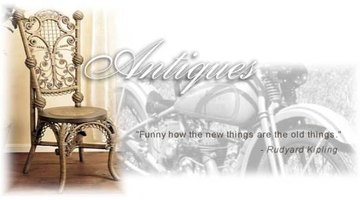 Fainting Couch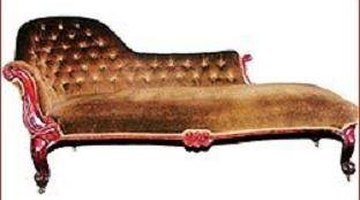 The fainting couch got its name in the early 1900s. Women wore tight corsets during this time and to faint was common. This sofa is backless but has one elevated side for reclining.
Victorian Sofa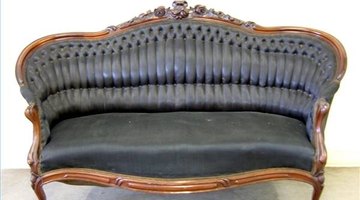 The Victorian age was 1837 to 1901. Victorian sofas were most often carved mahogany or walnut and dark upholstery was the color of choice, especially reds and blues. The back was tall and draped around the sides and the legs were usually of the claw foot design.
French Provincial Louis XVI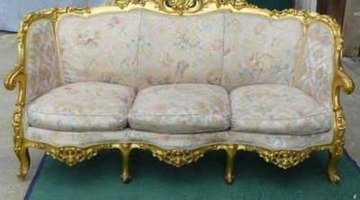 French Provincial sofas date back to the 1700s. Very ornate in design, these sofas graced many royal homes. The sturdy wooden frame and thick cushioned seating made this a very handsome and comfortable piece of furniture.
Queen Anne Sofa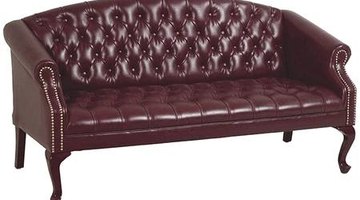 The Queen Anne sofa design was named for Queen Anne Stuart, daughter of King James II, in the 18th century. It's a very dignified piece of furniture with claw foot legs and a curved back that was button tufted both on the back and the seat.
Tete' a Tete'
Tete' a tete' sofas were designed in Germany in the late 1800s. This sofa is famous for the "dished" formed seats and the ornate carvings of scrolls and flowers in the sturdy wood.
Louis XIII Style Walnut Os De Mouton Sofa
Dating back to the late 1800s, this French piece is considered very comfortable. It has a triple arched back and solid frame, with 8 legs to increase sturdiness.
Writer Bio
Brenda Jones has been living and working at Bar 3 Ranch for eight and a half years as the finance manager. She writes freelance articles for a small local paper as well as articles for websites and magazines.
Photo Credits
Freerangestock
Freerangestock
More Articles