How to List on the MLS in Canada
One of the keys to successfully selling property is to get it in front of as many potential buyers as possible. In Canada, you can accomplish this by listing your property in the Canadian Multiple Listing Service (MLS). Only licensed Canadian real estate professionals may list properties on the Canadian MLS for their clients whose properties must also be located in Canada.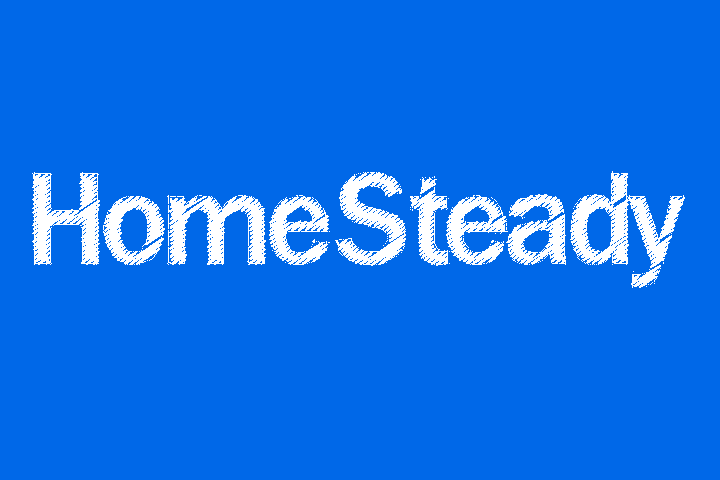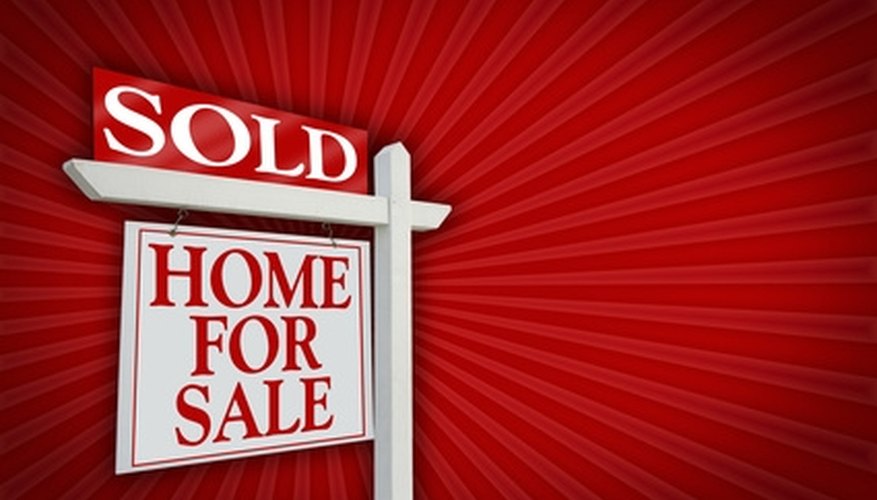 Locate a licensed Canadian realtor by going to www.crea.ca.

Select either the "Residential Property" or "Commercial Property" link to locate licensed Canadian realtors specializing in the type of property you are looking to list.

Select the "Realtor Search" option to find a Canadian realtor who will be able to list your property.

Contact your realtor of choice and sign a sales agreement. After you have signed all necessary contracts, the realtor will then list your property on the Canadian MLS.