How to Build Shelves & Cabinets
Shelving and cabinets are integral parts to keeping a home organized. Clutter not only makes finding anything difficult, but it ruins the aesthetics of rooms. By incorporating cabinetry and shelving into the decor, you can also display home accessory items that contribute to the overall theme of rooms. In addition, morning routines and finding your keys will be a breeze rather than a mad dash around the house.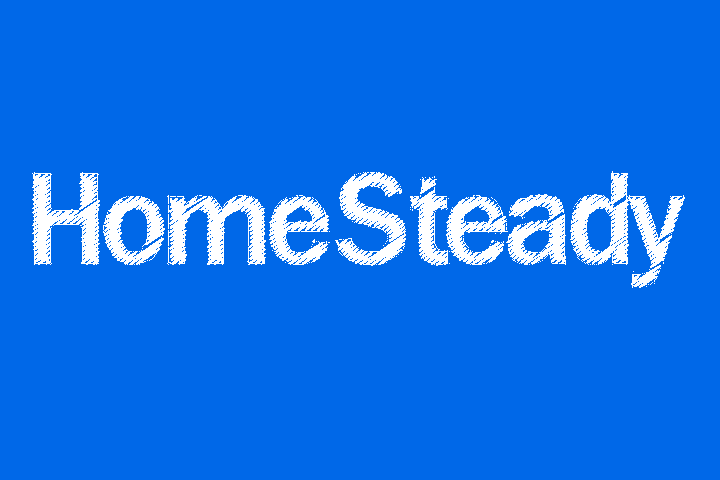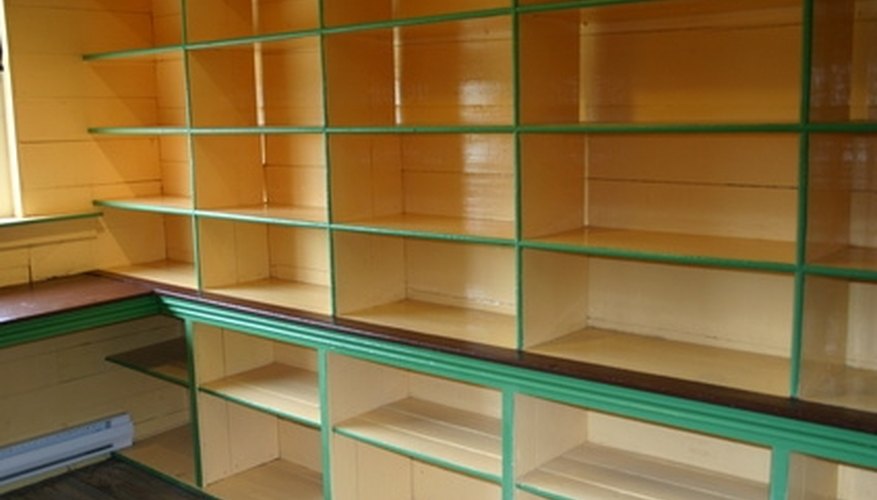 Draw a diagram of the rooms that you want to add shelves and cabinets. Measure walls and indicate their measurements on your diagram. Think about what needs to be organized by making a list of what should be stored.

Use an electric wall stud sensor to find the wall studs. When hanging anything heavy, you should drill shelving and cabinets into the wall studs to prevent tearing holes in your dry wall. Mark the location of the wall studs with a pencil.

Have someone hold up the shelving or cabinets to the location of the wall studs. Place a level on top to make sure that it is even. Draw a line at the top of the shelves or cabinets to indicate their proper hanging location.

Drill holes into the wall with an electric drill. Press in plastic toggle bolts into the holes. Make sure that your plastic toggle bolts can support the weight of the shelving and cabinetry. The package should indicate how much weight it can support.

Screw your screws into the plastic toggle bolts. Hang the cabinets and shelving into the wall. Place the level on top to ensure that it is even. Place items in cabinets or on shelving.
Things You Will Need
Pencil
Measuring tape
Electric wall stud sensor
Level
Drill
Plastic toggle bolts
Screws
Shelving paper
Tip
Add waterproof shelving paper to the bottom of cabinets or shelving to prevent warping or staining the wood.
Warning
Consider what your are going to place in the cabinets or on the shelving when figuring out what type of plastic toggle bolts to use.