How to Paint Concrete Floors to Look Like Tile
Applying tile to a floor is not only a tedious job, but it can also become expensive. Some tiles sell for $200 or more per 20 square feet. Vinyl and linoleum tile are much less expensive, but not as durable as original concrete and can look cheap. One way to avoid the monotony of tiling and the emptying of a wallet is to create the illusion of tiles using concrete floor paint. Concrete floor paints are intended to hold up in heavy traffic and resist chemicals. Create a beautiful faux-tile concrete floor with a simple technique using painter's masking tape and a sponge.
Preparation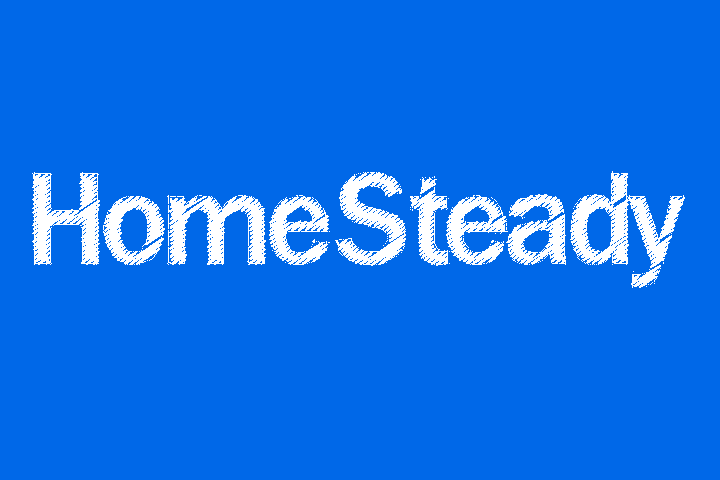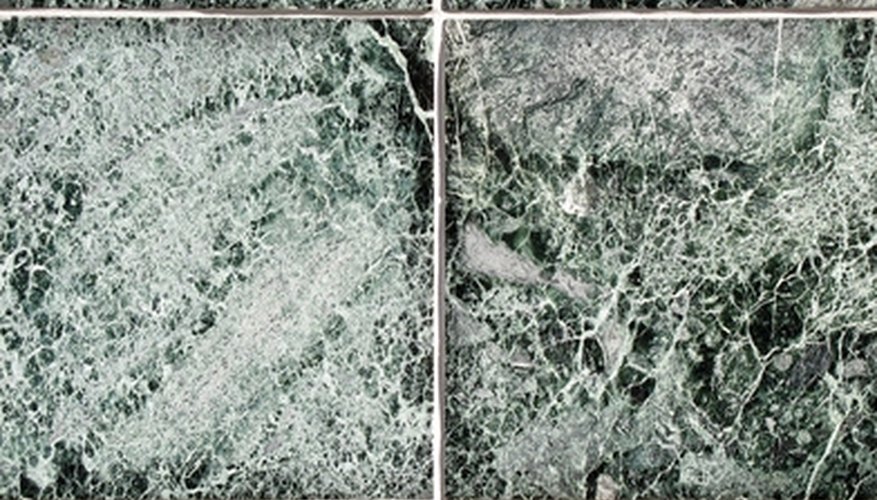 Sweep or vacuum the concrete floor. It is important to remove dust particles, small pebbles and other obstructions before painting.

Clean the floor with a concrete cleaning solvent, using a rag or mop. Let dry.

Paint the entire floor with the neutral-colored concrete floor paint. This will act as the "grout" color between the faux tiles. Let the paint dry until it is no longer tacky. Sometimes this can be up to eight hours, but it is best to let the base coat dry overnight.

Create a grid on the floor, using painter's masking tape. The easiest way to create a straight grid is by using a laser level to create a center line, then lay the tape down. A regular level can also be used, although this may take more time. Begin with vertical strips over the entire floor, measuring between the strips with the ruler. Then, overlap with horizontal strips, measuring between the strips with the ruler. Make sure the tape is securely adhered to the floor.
Painting Tiles
Paint over a portion of the grid with the base tile color, using a roller. Two coats may be needed. Only paint a portion at a time so there is an unpainted area to sit in.

Apply a small amount of the accent color to the sponge and lightly tap over the base color. The accent color should be one or two shades lighter or darker than the base color. Use the sponge to create a textured, soft or patterned look to tiles.

Repeat steps 1 and 2 until the entire floor is covered. Let the paint dry overnight or for at least 24 hours. Remove the tape.
Things You Will Need
Broom or vacuum
Cleaning solvent
Rag or mop
Neutral color floor paint
Paint roller
Laser level or level
Ruler
Painter's masking tape
Tile color floor paint
Accent color floor paint
Textured sponge
Tip
Determine the size of the faux tiles. Larger tiles are typically about 1 square foot, or 12 inches high and wide. Virtually any size tile can be created with paint. Then, determine the width of the faux grout. Use painter's tape that is the same width as the desired grout width.