How to Repair a Whirlpool Dryer That Won't Spin
If your Whirlpool dryer won't spin, it's almost always a problem with a broken belt. You may hear a loud clunk while your dryer is running, and that's the sound of the belt snapping. It's also possible that everything seemed to be working fine until you tried to start your dryer, and it won't spin. Replacing the belt is the way to repair a dryer that won't spin.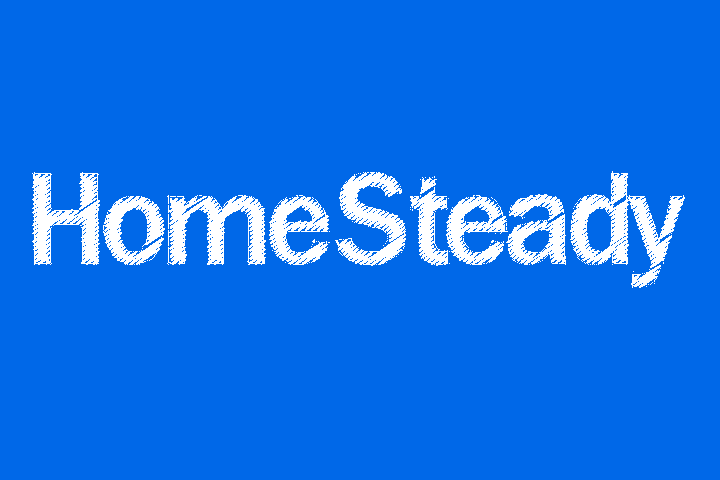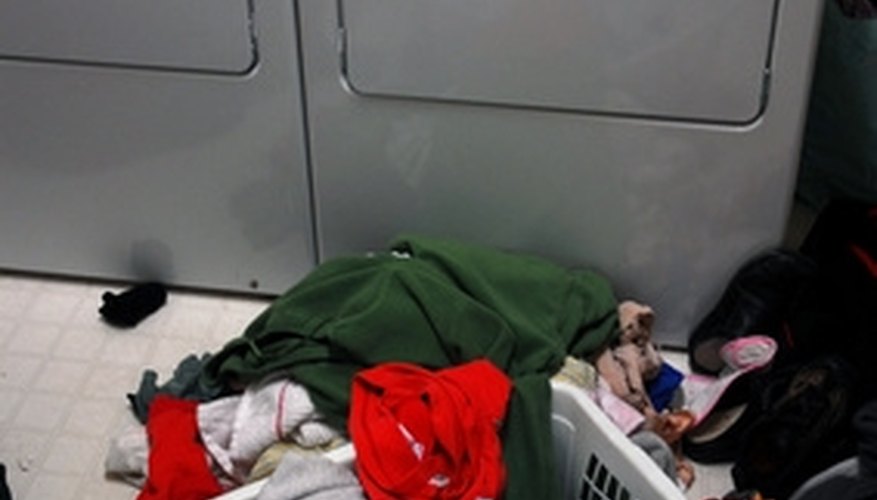 Unplug your dryer from the electrical outlet. Remove the lint trap by lifting its cover and sliding it out. Use a screwdriver to unscrew the two screws that hold in the housing of the lint trap.

Lift up the top panel of the dryer and take off the holder for the door switch wire. Look for the screws that hold in the front panel of the dryer, located on top of the front panel, and unscrew them. Take the panel off the dryer by lifting it off.

Look inside the dryer, find the broken dryer belt, and before taking it off, note the way it is routed around the pulleys, then take it off. Install a new Whirlpool dryer belt by slipping it around the tumbler with the grooves facing the surface of the tumbler. Ask an assistant to hold up the tumbler while you move the belt into the proper place, aligned with the black line around the width of the tumbler.

Wrap the new dryer belt around the pulleys as noted in Step 3. If you don't remember how, or the old belt was snapped and not aligned properly, look at the dryer belt diagram in your user's manual.

Align the front panel of the dryer with the tumbler. Put back in the two screws that hold the panel in place. Open the door of your dryer and with your hand, turn the spinner one time counterclockwise. Reconnect the holder for the door switch wire, being careful that it doesn't touch any moving parts.

Use the screwdriver to carefully position the rubber seal along the back of the tumbler. Make sure the seal is on the outside of the tumbler and that none of it sticks to the inside of the tumbler.

Slide the lint filter and housing back into place, and screw in the two screws that hold it in. Plug the cord of the dryer back into the electrical outlet and check that it spins properly.
Tip
If you don't have an assistant to hold the tumbler for you while you install the new dryer belt, put a cinder block under the tumbler to hold it up while you work.
Warning
When installing a new dryer belt, leaving any of the rubber seal stuck on the inside of the tumbler can lead to a fire.