How to Wire a Transformer for Low Voltage Lighting
Low voltage lighting operates lamps at 12 volts in homes and gardens, for both efficiency and safety. Low voltage bulbs give plenty of light without the worry of electric shock around pools, spas or play areas. The transformer connects to standard household electricity through a wall socket, and some models even mount outdoors. The transformer can have a single output or more for distribution to your lighting system. You must have basic electrical skills to select and install the appropriate wiring and hardware for your system.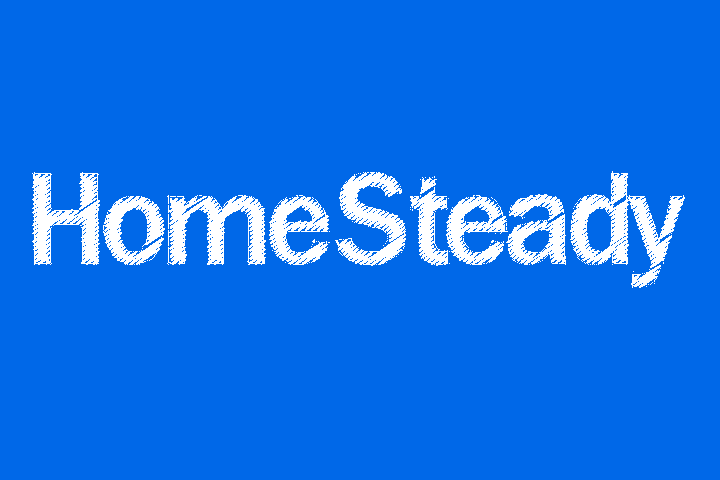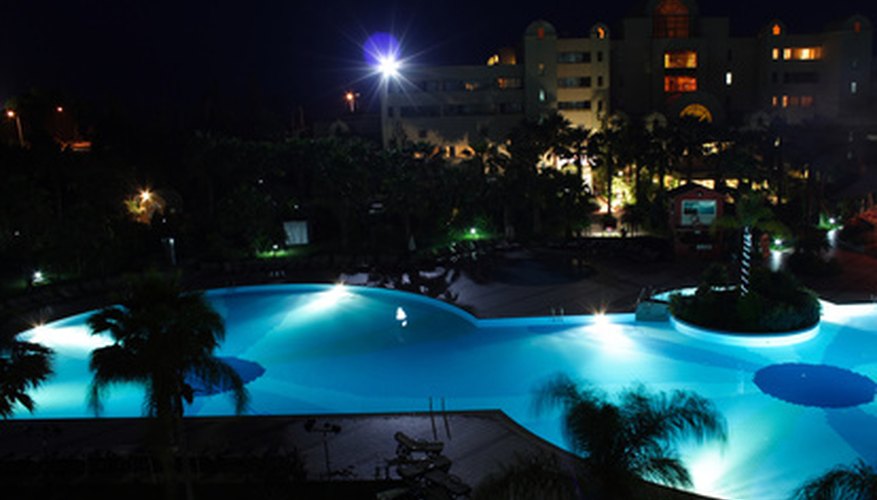 Step 1
Install your low voltage lighting transformer near a wall socket. Some models are rain-proof and you can mount them outdoors, but do not mount an indoor transformer outdoors.
Step 2
Install your lighting fixtures in the locations you desire.
Step 3
Select the proper size wire for your system. Select either 10 gauge (the largest), or 12, 14 or 16 gauge. The wire size will depend on the total wattage of your lighting system and the distance of the lights from the transformer (see Resources below).
Step 4
Connect the output wiring. Wire your low voltage lighting system so that each bulb socket has two leads coming from the transformer. All lights must be wired in parallel, meaning that the two leads from the transformer can connect to several sockets, but the wiring must have direct connections from the transformer to the socket. You cannot run a wire from the transformer to one side of a bulb, and from the other side of the bulb to another bulb. Connect two wires from the transformer to the first socket, and then extend the two wires on to the next socket.
Step 5
Connect the low voltage transformer to your AC house wiring. Most low voltage lighting transformers come with the AC cord already attached. If not, install a standard or outdoor three-prong plug to the transformer, with the exact details depending on the particular transformer.
Things You Will Need
Basic electrician's hand tools
Basic electrical wiring hardware
Wire, size depending on your system layout
Tips
Many low voltage lighting transformers come in prepackaged kits that include timers, lights, fixtures, wiring and specific installation instructions.
You can wire several sockets to the same output as long as you don't exceed the power rating of your transformer.
Warnings
If you install your transformer outdoors, you must plug it into a ground fault circuit indicator (GFCI) outlet with a weatherproof cover marked "Wet Location." A GFCI outlet has little "Press to Test" and "Reset" buttons.
The voltage rating of your lighting transformer must be the same as all of your lights. You must use 12-volt bulbs with a 12-volt transformer. Although you can mix bulbs with different wattage ratings, they must all be rated at 12 volts.
Do not exceed the power rating of your transformer. It will be rated in watts, such as 100, 300 or 900 watts. Your bulbs will also be rated in watts, 10, 15, 18 or similar values. Simply add up all the watts of the bulbs you want to use. The total should not exceed the power rating of your transformer.