How to Cover Interior Brick Walls
Personal tastes in interior decorating differ, so an interior brick wall that some people might find charming may not go over well with others. While some like the look and make good use of it in accentuating industrial- or rustic-themed design plans, others may think it's an eyesore. If you do not enjoy the look of a brick wall, there are several ways to cover it, using decorative hangings or beadboard to conceal the brick or setting up eye-catching art to draw attention away from the wall surface.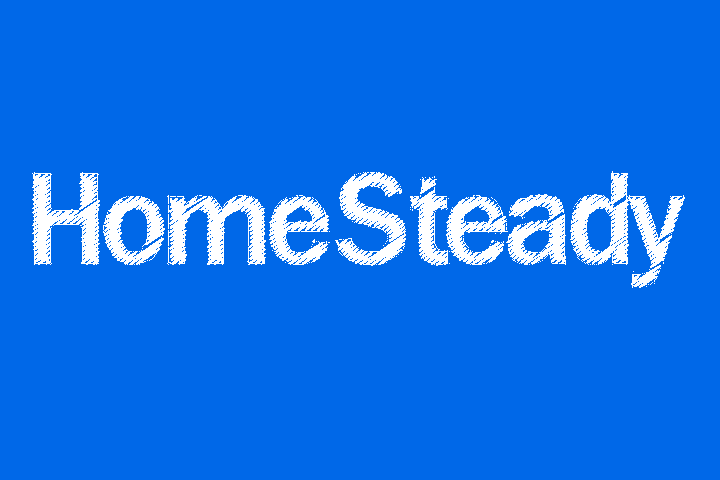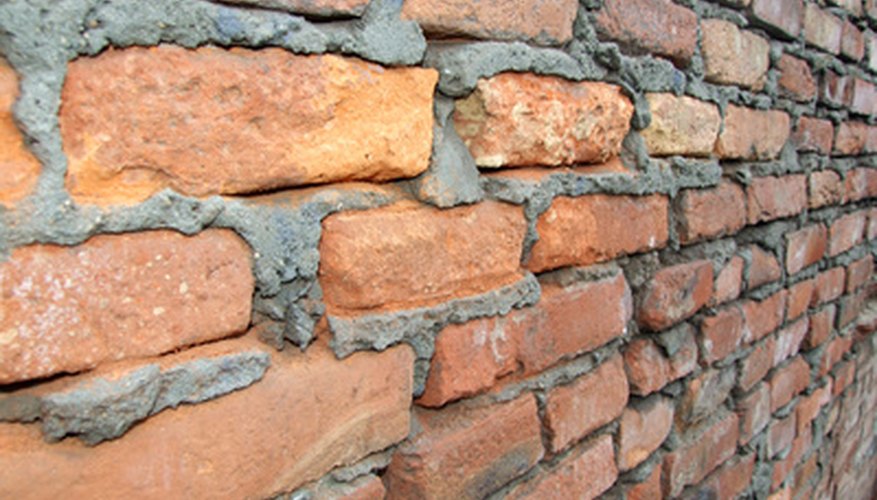 Step 1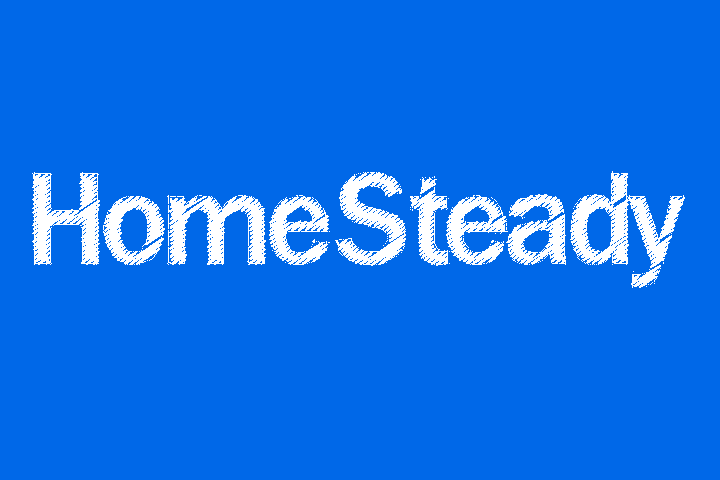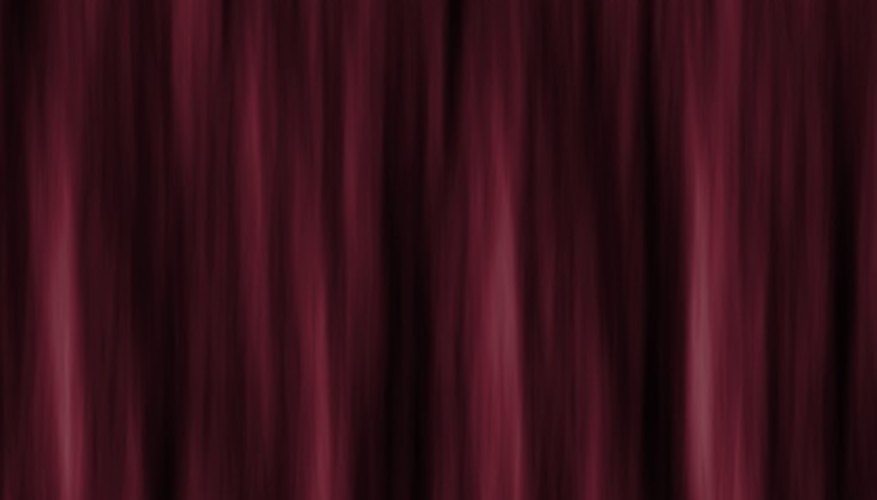 Put up fabrics. A decorative hanging such as a Persian rug or an ornamental carpet can hide walls well. If you're on a tight budget, find an inexpensive throw or use a quilt or bedspread with an interesting picture or pattern. You can also create your own wall cover. Paint a large canvas and hang it up or cover the wall by hanging curtains along its length.
Step 2
Cover the wall with beadboard, which is pressed and shaped particle board that's used for interior decoration. It comes in many colors and patterns, or you can buy plain beadboard to stain or paint yourself. Beadboard can be glued or nailed on, but for a brick wall, you'll want to drill holes in both the board and the wall with an electric drill, then secure the board with masonry screws.
Step 3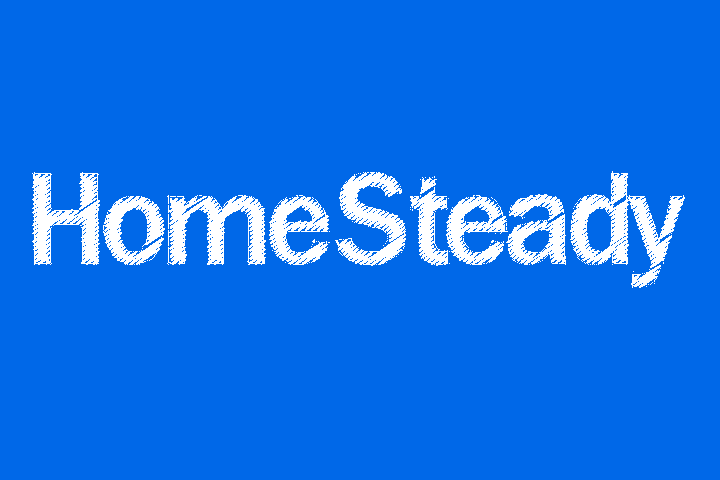 Hang some art. This option may cover the wall only partially, but a compelling piece of art will draw attention away from the brick. Hang a large picture or painting or a series of them. Framed posters from classic movies are a good choice for a teenager's bedroom or entertainment room. Turn the wall into a display area and put up decorative tiles, driftwood, metal pieces or collections: clocks, sports paraphernalia, framed leaves, stamps, coins or shells. You can also make and hang faux windows over the brick wall, creating a unique and creative a focal point.
Things You Will Need
Decorative hangings
Curtains
Beadboard
Electric drill and masonry screws
Paint
Stain
Glue
Nails
Wall art