How to Recycle Plumbing Fixtures
One man's bathroom trash is another man's recyclable plumbing fixtures. When you're remodeling your bathroom, save those plumbing fixtures. Most communities allow you to recycle metal plumbing pieces. Ask the Builder notes that plastic plumbing pieces are not easily recyclable since they contain a toxic solvent.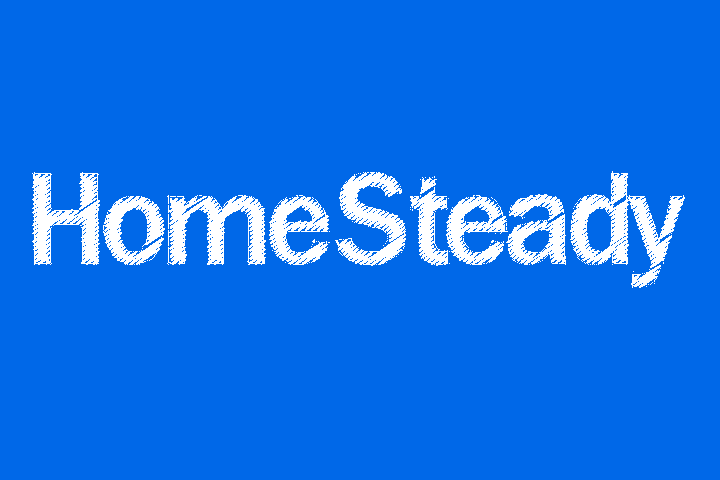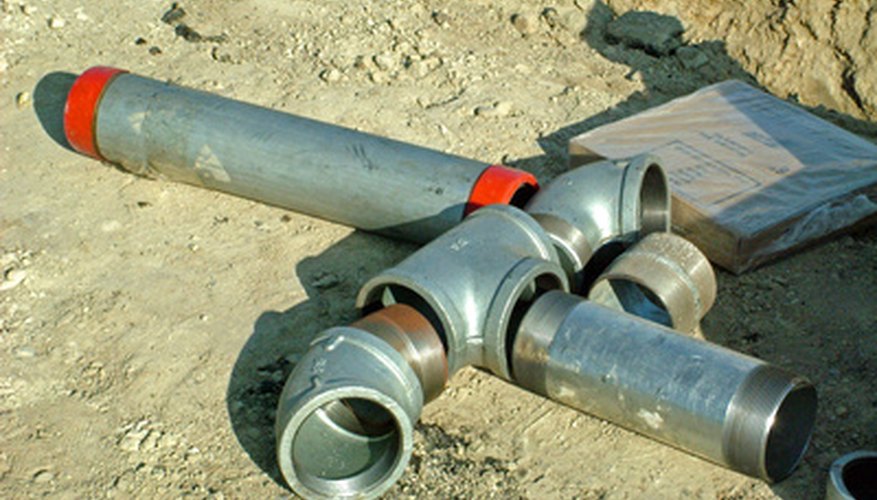 Step 1
Sort your plumbing pieces by material. Plastic, cast iron and steel are commonly used to make plumbing fixtures.
Step 2
Call your town's recycling center or department of public works to ask whether plumbing fixtures are recyclable in your area. Ask how you can properly recycle them. Some towns will take materials with regular recycling, while others may ask you to wait until a household waste collection day. Others might let you drop these pieces off at a recycling center.
Step 3
Recycle your plumbing fixtures using the method recommended by your town's department of public works official.
Step 4
Donate plumbing fixtures that can be used to a nonprofit or materials exchange (see Resources). Housing-related nonprofits can reuse those plumbing fixtures. A materials exchange is a sort of swap shop for used building waste that allows you to recycle your plumbing fixtures or other waste to someone who'll reuse them.
Things You Will Need
Telephone
Telephone directory